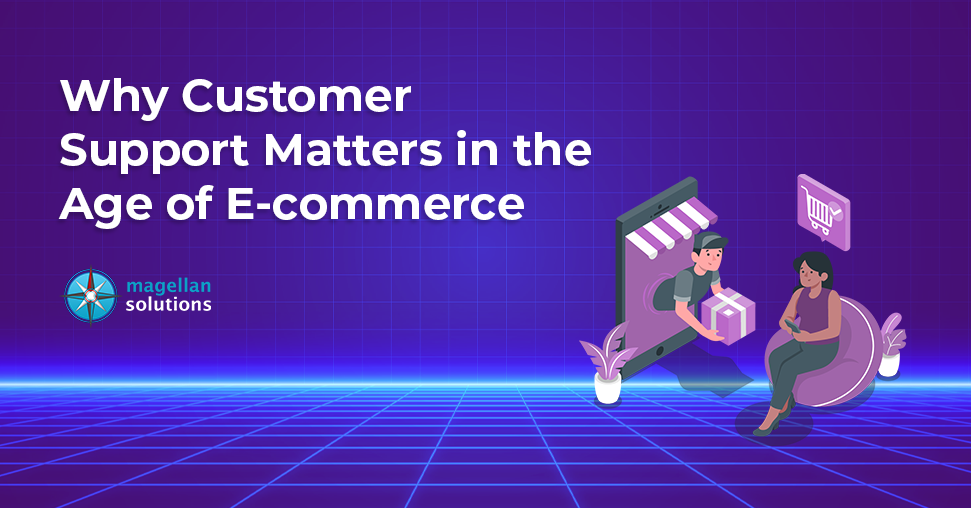 Why Customer Support Matters in the Age of E-commerce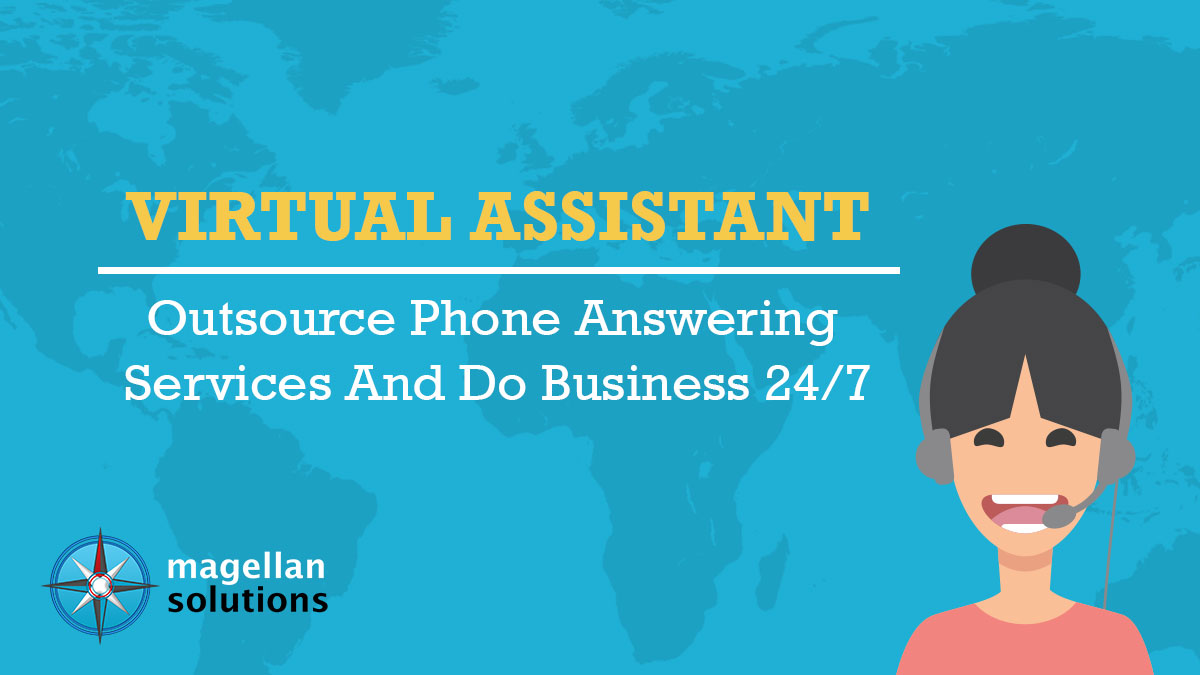 Phone Answering Services Helps SMEs 24/7
Time is a luxury in the world we live in. Apps dedicated to packing your bags to sorting out your employees' schedules are reflective of the need to get as much done in as little time as possible. The same rings true for your customers, all of whom are just as pressed for time as you are.
The demands of day-to-day life call for efficiency. People are expected to maintain relationships, raise families, stay fit, excel at work, and pursue creative interests all at once. The availability of technology meant to provide shortcuts and help hasten tasks that normally would take longer to accomplish has only strengthened this expectation. In other words – you can't be a slouch given all the technology at your fingertips.
This also applies to your customer support service. Are you giving your customers the best support possible in this instant-driven world?
The Benefits of Live Phone Answering
Live phone answering is a simple but highly useful form of customer support. As the name suggests, this involves the participation of a trained live agent who picks up when a customer calls. The live agent often follows a script and is trained to respond to every possible kind of issue or concern that callers might have regarding a company's product or service. This means that the live agent must be prepared for a broad range of human interactions when taking a call.
Thankfully, the agent has a manual and database to turn to, with the former containing solutions to every imaginable problem that concerns the product or service, and the latter, containing information about the caller's history with the company.
The more unpredictable and potentially unwieldy part of a call often has to do with the caller's heightened emotions, particularly when angry or distressed over an experienced connected to the product or service. For this, the live agent is trained in empathy and psychic distancing to be able to handle irate callers without taking anything too personally.
Live phone answering services differ in capacity, just as every company's phone answering needs vary. While large companies require extensive phone coverage and a 24-hour telephone answering service for their clientele, small businesses often have limited capacity, deploying only one or two in-house staff who take calls during business hours.
A company's business requirements will change, however, as its customer base grows, and during peaks and valleys throughout the year.
Moreover, given the instantaneous nature of modern living, customers expect someone to pick up whenever they call, and they may not necessarily have time to phone in during business hours, during which time they might also be busy with work themselves.
Customers based across the state and abroad, as well as those who travel often, would also prefer a 24-hour telephone answering service.
Small to medium-sized businesses don't usually have the capacity for extensive, round-the-clock phone coverage. Moreover, live answering requires sufficient training and compensation for professional live agents on top of communications software and numerous phone lines.
As such, many SMEs rely on outsourcing to be able to keep up with customers' fast-paced lives.
How Outsourcing Live Phone Answering Helps Your Business
Save time and energy by transferring the process to a call center that already has the infrastructure and human capital in place. It's a cost-efficient way of delivering top-notch customer support to your brand followers without having to make hefty investments in new software and technology or expanding your in-house staff.
You can bypass the time-consuming process of locating, screening and hiring experienced live agents, as well as avoid having to train them yourself.
Best of all is the flexibility of outsourcing arrangements. You have the option of contracting a call center for phone answering services only as needed. You can get extra help during the busiest seasons for your business during the year, enabling you to keep up with calls during such times without having to commit to a long-term agreement. This also helps you keep costs to a minimum since you'll only have to pay for the individual service itself, and only when you need it.
You'll also have more time to focus on your core competencies, high-level decision-making, and emergencies as they come up. With a competent service provider on your side, you can do more of what you truly specialize in, and be more productive and fulfilled in the process.
The Philippines is home to numerous contact centers that have sophisticated business infrastructure and hundreds of seats to accommodate all your live phone answering needs. The country also has a vast talent pool made up of live agents, trainers, and managers who understand the value of your time.
Live Phone Answering Outsourcing in an Instant-Driven World
Every second counts and call centers know it. They operate 24/7/365, throughout national holidays. You can look forward to minimal hold rates and paltry abandonment rates.
Customers can expect to talk to an expert on your brand at whichever time of day they decide to call. They can also expect to get concrete, fast-acting solutions to any issues they're experiencing. They'll appreciate the responsiveness of your partner call center, and seeing how much easier their lives are when doing business with you, will be encouraged to come back for other transactions. General inquiries, troubleshooting concerns, and demands for product returns or refunds, among others.
A dependable live answering service helps customers keep up with the neck-breaking pace of modern living. Your company's services ought to help speed up, and not slow down, their daily routine. Moreover, instant gratification enhances their experience of your brand, while delayed gratification, on the other hand, leads to frustrations, especially if they've already paid for the experience they expected to get.
So don't keep customers waiting. Help them make the most of their time. Ramp up your live phone answering services through outsourcing.
TALK TO US!
Contact us today for more information.