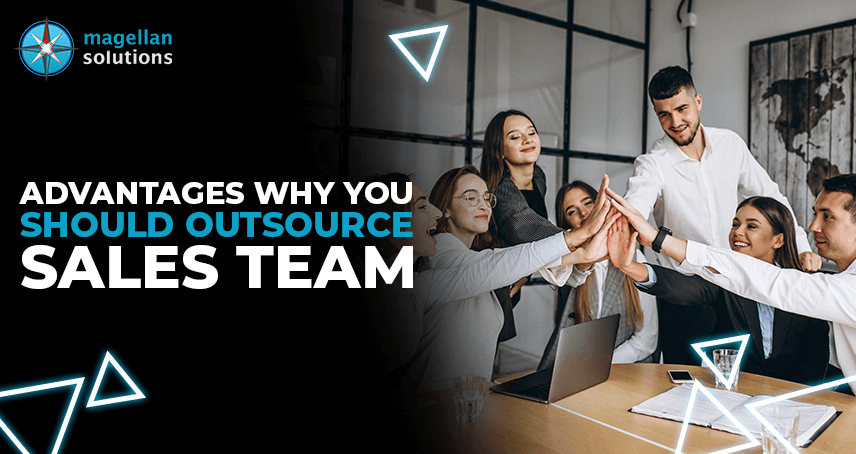 Advantages Why You Should Outsource Sales Team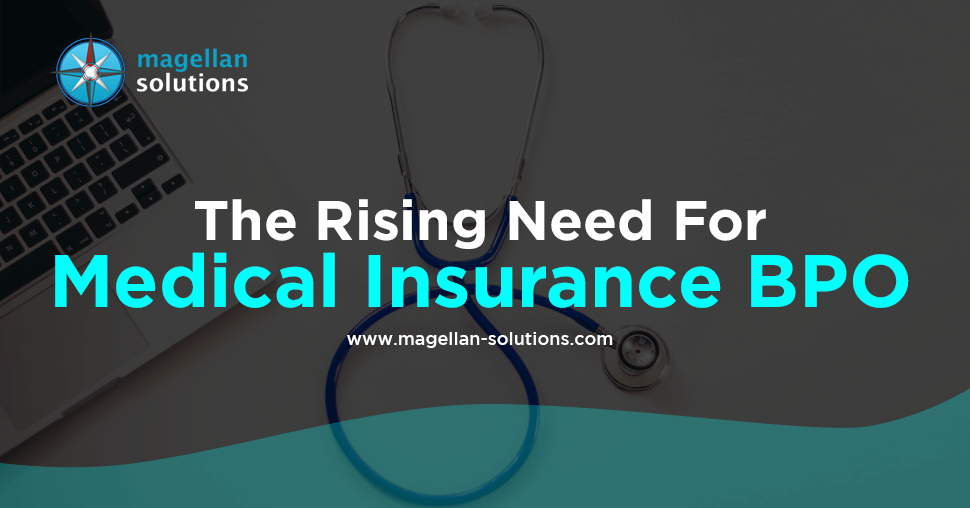 Why Healthcare BPO is Essential Now, More Than Ever
Why Opt for C
all Center Companies O
utside Your Borders?
The Philippines is already dubbed as the Call Center Capital of the World. This is being supported by employees who have proven their talent and skill. Our trained agents help you make many calls daily for outbound services. Furthermore, our sales expertise and customer service allow you to understand your prospects' needs.
Our call center outsourcing services are also cost-effective. You can save more while receiving quality sales service.
Usual Metrics that Measure the Quality of I
nbound Call Center Outsourcing
The experience you give makes up a considerable part of your company brand. 
Clients we have worked with have enjoyed a high level of service. They no longer worry about the support coverage gaps that used to occur. It is because we have avoided these inbound call center metric habits:
Metrics as Targets and Not Indicators
We don't chase the number and forget about business, employee, and advisor considerations. Instead, we prioritize how you can improve your people, processes, and technology. 
Tracking Metrics That Don't Inform Decision-Making 
If you have 20 inbound call center metrics but are only using two to change things, what are the other 18 for? Magellan Solutions finds its uses and turns them to your advantage.
Chasing Numbers Without Really Knowing Why
Why are you using a specific metric? What is it for? You need to know this to make effective changes and better align your department with the rest of the organization. 
Having Contradictions Between Actual Performance and Your Number
Are your quality scores and your customer satisfaction scores telling you different things? It would be best to question this when your scores don't add up. Our supervisors and managers would ensure that everyone on the team does their share to meet your quota.
Having a Set of Metrics That Are Imbalanced
Are you focusing so much on boosting one metric? It would be best to neglect other metrics, as they also serve as crucial business indicators. This is why Magellan Solutions assure that all call center metrics you set up with the team are met.
Main Setups for C
all Center Support Services
in the Philippines
Customer service is crucial for success in your business. Customers are encouraged to choose you when they feel you prioritize them. Let your clients have open communication channels. Engage customers via phone, email, or other media. Inbound and outbound customer support improves the quality of a customer's experience. 
Loads of businesses are looking to outsource their call operations. Your setup determines the structure of your call center. You can choose to run the following formats:
Virtual Call Centers
Usually entirely remote.
This is a good option if you don't have much money to spend on setup costs. Your operations are carried out by your employees remotely. You can save from paying for overheads like rent, electricity, and the internet.
However, managing a sizeable remote workforce is not easy. You will need to have the right tools. Even with the right tools, you would need a pool of trained individuals. 
On-Site Call Centers
This setup is where you can find Magellan Solutions. We operate from a central location in the city.
Our employees work at an office, and everything is handled there. This is an excellent option to build your business at a fixed location. It also allows you to work with us. As a company with almost two decades of experience in the field, we guarantee high compliance and security requirements. Furthermore, we are also an option if you plan to hire several talents. Running this kind of call center may also introduce small business operations that could potentially use your call center services.
Please leave us a quote today by filling up the form below. We are sure you will find our offer worth your time and money.
TALK TO US!
Contact us today for more information.