Healthcare BPO Support Services
We are an outstanding healthcare support BPO provider for SMEs. We provide medical insurance BPO, medical consultation solutions, and healthcare call center support to companies in need. Avail of our healthcare BPO support services now, and let us help you attain optimal productivity and better customer experience while keeping the cost at a minimum.
Why Do You Need Healthcare Outsourcing?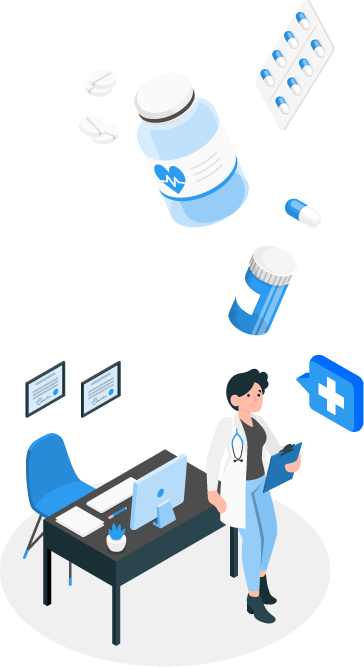 Healthcare business outsourcing can launch your business to unprecedented heights of success by delivering more with less. Maximize your resources by taking advantage of lower healthcare and non-patient care service operation costs.
While most healthcare BPO companies in the Philippines are affordable, not all can deliver critical and essential care to your patients through various value-adding services. Logistics, medical billing, pharmaceutical BPO, and medical BPO are just a few examples.
A healthcare BPO aims to realize cost savings while increasing proficiency and CX. Do not equate quality to pricing alone, as there are other factors to consider before choosing a healthcare outsourcing firm.
At Magellan Solutions, our focus is to make every dollar count by extending the value of your investments to provide patients with a consistent and fruitful experience. We have a roster of tenured agents with medical backgrounds who all undergo extensive training. Combining technology and human skills can streamline interactions, improve CX, control costs, and increase process efficiency.
We are also HIPAA-compliant, ISO 27001-compliant, and GDPR-compliant. We secure the information of your patients to the highest standard. With more than 17 years of industry experience, you can trust us to drive loyalty toward your company.
We ensure that not only you will get the best out of your every penny by delivering stellar healthcare solutions. Let us help you elevate your business today!
Partner with an outstanding SME-focused healthcare call center and outsourcing provider in the Philippines.
Our Current Benchmarks For Healthcare BPO Support Service
United States, Australia, Europe, and Asia
Variety of Healthcare Support Services
Medical Transcription, Medical Coding, Medical Billing, Claims Processing, Data Entry Services, Insurance Verification, Lead Generation, Dental Claims Assistance, Outbound Healthcare Sales, Provider & Member Inquiries, and more!
The Philippines has the highest literacy rate among Southeast Asian countries
Our Approach To Healthcare BPO Support Services
When it comes to healthcare BPO, information accuracy, work efficiency, and data security are the #1 priority.
We can certainly assure you that you will like our unique SME pricing option, but this is not all. On top of flexible pricing:
We only hire skilled agents with proven expertise in Healthcare support services.
We ensure better patient and customer experience through analytics, talent, technology, and our extensive business knowledge.
Our in-house comprehensive quality assurance team ensures that our people meet the designated level of performance.
By choosing us as your Outsourcing Healthcare BPO partner, we will help you become the industry's most trusted Healthcare Leader.
Medical Coding And Billing
Validate information, justification, and authenticity of insurance claims in no time. Get yourself a dedicated claims processing team and change the way you work.
Medical Data Entry Services
Looking for ways to store, access, and retrieve medical records? We got a solution for you! Hire us as your Medical Data Entry partner to witness how easy managing data can be.
High level of data accuracy, fast turnaround time, plus guaranteed information security and protection. Outsource your Medical Transcription with us and expect nothing but outstanding service.
Give your patients outstanding healthcare treatment, health education, and health information right in the comfort of their homes through our high-quality telehealth services.
Redefine Your Perception To Care And Let Our Healthcare Operation Proactively Manage And Oversee Your Patient's Journey.
All it takes is one phone call. Our Business Development Team will tell you how we can nurture customer relationships based on customer insights and powerful AI innovations. By delivering more with less, we can make it easier to get things done.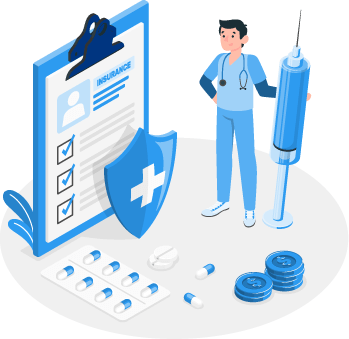 Feel confident in entrusting your processes with us. Our skilled agents will gladly help you accomplish tasks with quality and value.
We know that in the healthcare industry, time is essential. Feel like we're one with the round-the-clock services that enable us to work with you anytime.
Remove the burden of your back-end healthcare processes. Outsource our competitively-priced yet high-quality services now and experience genuine value for money.
Get the most value for your money with our unique, custom-fit solutions. With the help of this feature, no part of the service will go to waste.
What Is Healthcare BPO Support Services?
A healthcare call center provides support services for healthcare payers, providers, and government agencies through various value-adding services. These services include:
Data Processing
Data Entry
Telehealth
Telemedicine, and more!
Healthcare BPO Support Services brings easy and cost-efficient solutions to all sizes of healthcare organizations. The purpose of a healthcare BPO is to engage with customers to promote retention, loyalty, and brand trust. Start-up companies and small healthcare providers usually prefer to enlist a BPO partner to support them, as they can see an improvement in sales performance and patient condition.
If you want to partner with a healthcare BPO, you should get one in the Philippines. Healthcare organizations have high praise for most healthcare BPO companies in the Philippines because Filipinos have an innate ability to create harmonious relationships with their patients. Talking to Filipinos is easy as well. Patients value those who have a neutral accent and a warm personality.
What are the Types of Healthcare Outsourcing Services BPOs Can Provide?
Healthcare encompasses all that is related to the medical industry. With that said, the most common services under it are medical coding, medical transcription, and medical billing. We can cater to other healthcare needs. These include insurance processing and healthcare lead generation.
What is a Healthcare Account in BPO?
A healthcare account in BPO combines two separate identities into one. Healthcare is related to anything in the medical industry. Medical practices, medical consultations, and insurance processing are a few of the activities under the healthcare umbrella. On the other hand, BPO stands for business process outsourcing. It is the practice of contracting work to an external service provider.
Healthcare accounts in BPO are all the things and resources contracted to a business outsourcing company. It includes healthcare services or the specialized skills of experts.
What is the Healthcare Process in BPO?
The healthcare process in BPO is comparable to how healthcare providers, payers, and government agencies serve their patients. BPOs can give patients medical consultations, medical information, and medical data. Although BPOs can only provide care through digital channels like phones, e-mails, and chats.
Since healthcare BPOs do not have a physical representation like most healthcare organizations, the scope of their diagnostics is limited. That is why they are referred to as support only to providers, payers, and government agencies because they cannot be present to inspect and ascertain patients.
What is Healthcare in BPO Good For?
A healthcare BPO is considerable for small and medium medical companies that want to grow. By getting a healthcare BPO, businesses can save time and resources to re-invest in their company. Here are the most common benefits of hiring a healthcare BPO firm:
Access to specialized talents
Improve patient experience
Acquire high-performing systems
Reduce risks
Increase data protection
Improve patient health condition
These are some of the reasons why it is a very in-demand service. It is a cost-efficient and viable solution to a medical firm's persistent problems.
Launch Your Healthcare Support Services With Us
Want to expand your healthcare organization? Need to get more sale leads? Want to build a healthy relationship with patients? We can make it all happen.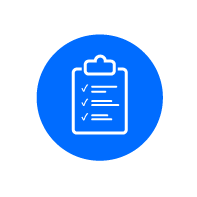 Let's talk objectively about your organization's targets and KPIs
We are a result-driven company. Tell us your goals and objectives. And we will provide you with business resolutions within a realistic timeframe.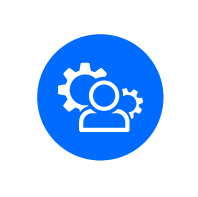 Tell us your ideal service in mind
We have dedicated people who will ensure you only get the best service. We conduct extensive training and comprehensive quality assurance, so our level of service stays the same.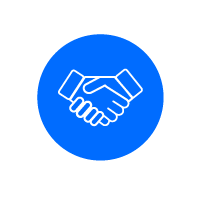 Let's build a healthy partnership.
Aside from providing stellar healthcare support, we are open to being your service provider on your next venture.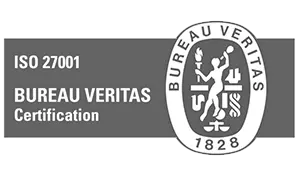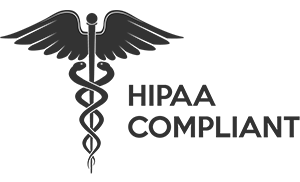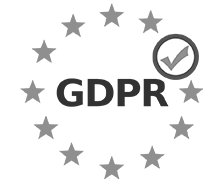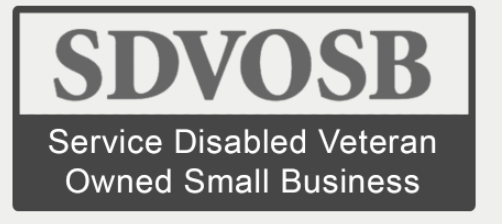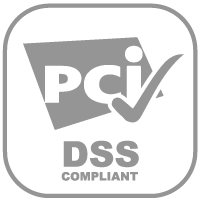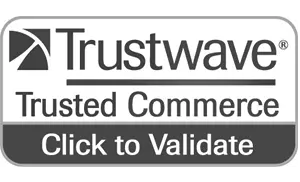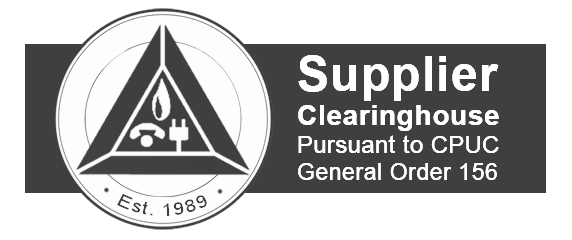 Call us for a FREE CONSULTATION
Toll Free: 1 800 371 6224        US: +1 650 204 3191        UK: +44 8082 803 175,        AU: +61 1800 247 724
Call us for a FREE CONSULTATION
Toll Free: 1 800 371 6224        US: +1 650 204 3191       
UK: +44 8082 803 175,        AU: +61 1800 247 724
October 28, 2021
From solo practice to big hospitals, you can use reliable virtual receptionist services to smoothen your operations and more. Avoid errors and risks and
[…]
March 27, 2022
The Philippines produces thousands of nursing graduates every year. However, what was once a ticket to greener pastures in other countries has become a dead-end
[…]
June 1, 2022
The pandemic has swept the globe and changed the lifestyles of many. People worldwide must stay indoors to quell this pandemic and observe
[…]
Contact us today for a free 60-min consultation
Thinking about outsourcing? Send us a message for a free 60-min consultation.
We'll read it and set up a call ASAP!
Healthcare is such an important word. Everyone cares about health. That is why patients do everything to have the best services. Nowadays, the healthcare industry is prioritizing innovation. Can the industry keep up with the growing demand for better services and programs? That's where Healthcare BPO comes in. They keep the process manageable. They also provide support to healthcare institutions by processing back-end jobs. It makes it easier for businesses to serve people. The most common healthcare BPO services that companies outsource are Medical Transcription, Medical Coding, Medical Billing, Claims Processing, and Data Entry Services. Hiring a BPO starts by selecting the right service provider that fits your needs. After getting in touch with them, decide on your terms and conditions. Eventually, you will meet your team of agents that will help you achieve your goals.