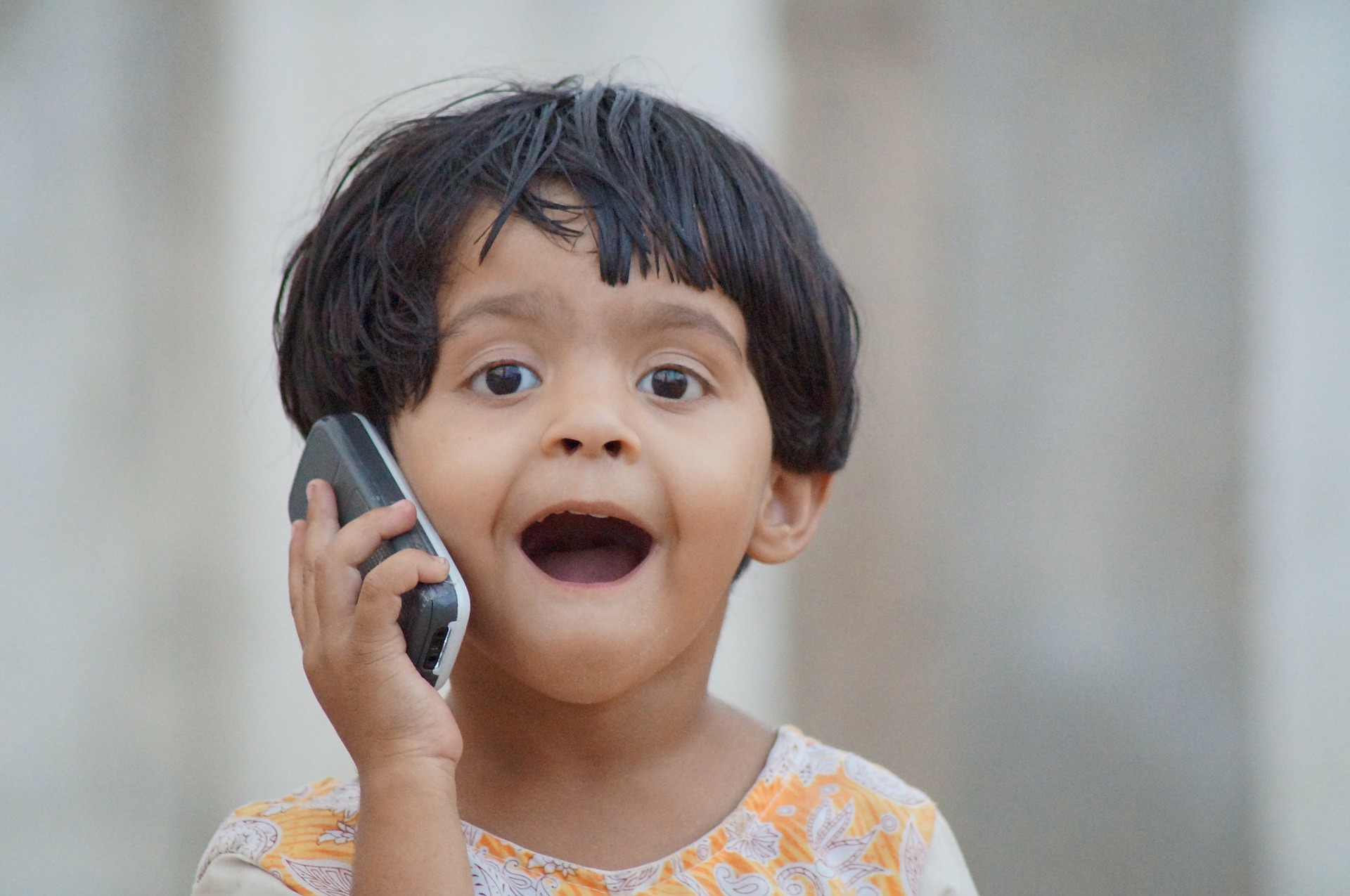 At some point in their business cycle, every company has had to deal with the question of whether to outsource or not. It's general knowledge that outsourcing brings down costs, that your best bet for help desk support is either India or the Philippines, and that a lot of known companies outsource but prefer to remain silent about it.  
Just when you thought you knew everything about inbound call centers, here are 6 insane (but true) things about them:
Some clients act as "mystery shoppers"
Choosing an inbound call center is a long and painstaking process – you do research and get referrals to make sure you end up with the best service provider out there. You think company owners would be happy once they've decided on a call center and let them take over help desk support, but some clients don't stop there.
There are clients who pose as customers, often calling during peak hours of operation to see how the call center performs. Some of them would go as far as to act like irate callers just to see how agents handle it.
Sneaky? Yes. Insane? Absolutely.
The picture perfect customer does exist
There's a strong perception that call center work is stressful because of all the angry and abusive customers who call. And then there are customers who can't wait to get off the phone because they have other things to do, chatty callers who want to talk about their cats, or customers who can't seem to understand troubleshooting instructions no matter how hard the agent tries.
But once in a while, inbound call center agents get the picture perfect customer – calm, rational, not in too much of a hurry and grateful for the agent's time.
Most call center agents live on inverse work/sleep schedules
Offshore inbound call centers adjust their operating hours to clients' time zones. When it's 6 p.m. on the West Coast, it's 6 a.m. in Manila. For inbound call center agents who service West Coast clients, their shift will just have ended by this time, and many of them head out for breakfast or drinks then go home to sleep during the day. That makes call center work ideal for night owls and those who hate getting up in the morning.
There are bars and clubs that have adjusted their business hours to accommodate agents who work the night shift
Call center agents want to unwind and socialize, even if it's 6 a.m. Manila has bars and clubs that operate 24 hours just so the city's agents have somewhere fun and relaxing to go after their odd working hours. In the mood for karaoke at 9 a. m.? The party starts just as the rest of the city is getting out of bed.
Call center agents celebrate foreign holidays
The nature of their work also requires them to follow the calendar of the country they are working for. This means, for instance, that they get time off during American holidays like the 4th of July, Labor Day, Thanksgiving, and Christmas, but may not necessarily be able to do the same during local holidays.
Trivia: There are two types of holidays in the Philippines — regular and special non-working holidays. There are 11 regular holidays and three nationwide special holidays.
Inbound call centers get prank calls
It happens even to the best of them — with agents getting fired because they were too long on the phone, not realizing it was a prank call. This is why it isn't enough for inbound call centers to simply give agents scripts to follow. Agents must be smart, critical, and flexible in speaking to anyone on the other end of the line.
Inbound call centers have now become a buzzword in the business community that almost every business owner think at some point if they're going to outsource some processes or not. Inbound call centers not only made jobs for many, it has also helped a lot of businesses, especially startups, grow and become one of the top performing companies globally — and that's another insanely true thing about these inbound call centers.
---
New to outsourcing call centers? Let us help you right away.