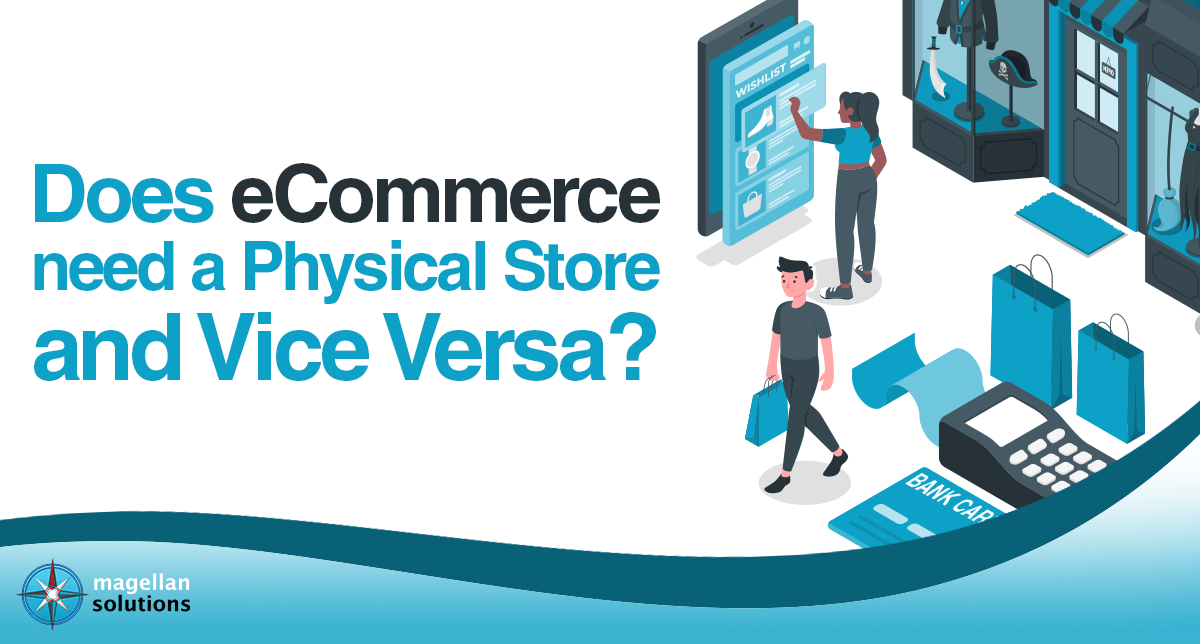 Does eCommerce need a Physical Store and Vice Versa?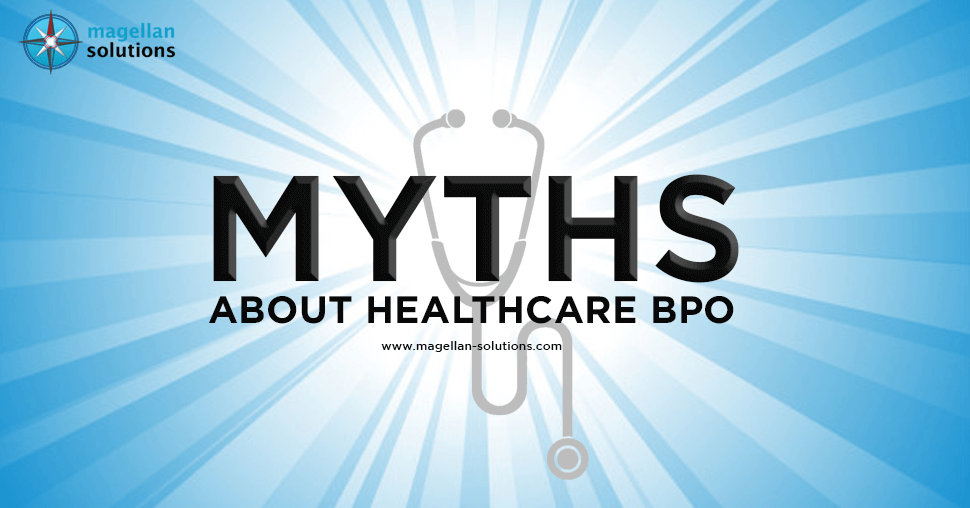 Myths About Healthcare BPO
A Handful Guide to Find a Legal LPO Agency
Hiring a legal process outsourcing or LPO agency, especially offshore, is a feat. This means reconciling the client's and an LPO agency's governing laws. When undertaking such business.
At the same time, an outsourcing agency must provide what the client seeks. 
Clients who outsource legal services offshore are from the West. These are law firms or litigation departments based in the United States, Europe, and the UK. 
They avail legal assistance from agencies based in India and the Philippines.
The legality in LPO does not mean the vendor is legal. In this helpful guide, you can tick off what an LPO provider must have. Before you even start to transact with them.
Legal Process Outsourcing Agency Must Fulfill These Requirements
An LPO Agency must be registered with the respective country's regulatory bodies. This means the LPO agency can provide legal outsourcing services. Whether from clients local or abroad. That they follow government regulations in providing their legal services.
An LPO Agency can provide uninterrupted, efficient, and competent legal works and services. They have a proven track record in the past years. This means they have years of experience, especially in providing legal services to clients abroad.
An LPO Agency must secure all necessary licenses. As mandated by the country of origin's government. This is to ensure they follow government regulations.

At most, required licenses and permits to operate are in place. This is also updated and maintained.
An LPO Agency must have facilities, tools, and equipment. This is to carry out legal assistance and obligations. This means they have the proper tools and human resources. This is to ensure they can deliver complex litigation services.
An LPO Agency must offer services to the public at large. They must have several other clients in their portfolio—clients they grandly provided with legal services. 
An LPO Agency must fulfill its obligation to its employees. As mandated by the country of origin's labor code. This also proves their dedication to uplift their employees' economic standing.
An LPO Agency must follow copyright and data protection. This name varies in different countries. The bottom line is the secure storage and processing of clients' personal information.

An LPO or any BPO company in the Philippines must follow the Data Privacy Act 2012. The Information Technology Act 2000 must always be observed in India.

Both laws have provisions to impose civil liability and criminal punishment. To an LPO agency. In their respective country, if a data breach occurs while providing legal services.

An LPO agency must also follow the General Data Protection Regulation (GDPR). Under the GDPR, any company or individual that processes data is also responsible for its protection—name

, email address, bank details, social media content, photo, or IP address.
An LPO Agency must follow the Health Insurance Portability and Accountability Act 1996. This protects the privacy of patients and other health-related information. HIPAA compliance is a sign of an LPO agency's credibility and expertise.
An LPO Agency must have a Quality Management System in place. This assures that the LPO agency implements recognized ISO standards. For information security, the

ISO 27000-series

contains common standards and guidelines.
An LPO Agency must have a Corporate Social Responsibility (CSR). This means taking responsibility for their impact on the world. This concerns consumer rights, education, and training of employees.

As well as human rights, health, innovation, the environment, and working conditions. A well-documented CSR policy gives a competitive advantage over LPO providers without one.
What Should You Do to Know if a Legal Process Outsourcing Agency Is Legal
Scrutinize the LPO Agency Profile
A quick research on the internet will provide tons of LPO agencies. After shortlisting the profiles of your choices, scrutinize the information indicated. This means whether they offer the legal assistance you want.
As well as if they suit your needs. An LPO agency that offers efficient services presents it on its website comprehensively and comprehensively.
Ask the Type of Services
Law firms seek different services and requirements on any given occasion. Moreover, LPO agencies are unequal and don't offer the same services.
It is always best to ask if the LPO agency of your choice can provide legal assistance. Another is if they can fulfill your specific requirements.
This means being clear about what services you want to avail of and asking a lot. 
Ask for Case Studies and Sample Work
Inquiries are often insufficient, especially for sensitive matters like an outsourced legal service. Like in practicing law, the burden of proof is on your chosen LPO agency.
You must ask them to provide you with case studies to prove they are legitimate. This ensures that you are hiring a legal and efficient LPO agency. As well as proof of sample works of their previous clients. To name a few, these could be samples of a document review or legal research.
Focus on the sample works of the same services you want to avail. This is also a great way to identify if they can deliver your expected output.
Ask for Trial
Once you enter a binding contract, it isn't easy to withdraw. Anyone knowledgeable in law should know, especially when you agree with an outsourcing agency thousands of miles away.
Thus, looking for an LPO agency with flexible services always pays. You can ask your chosen LPO agency for a free trial of the services you wish to avail of. This is to check if they suit your requirements.
An LPO agency offering a free evaluation trial is better than other firms.
Conduct a Telephonic Interview or Video Conference
You cannot get everything by researching on the internet. So, personal communication is always a better option. This means that you need to contact the LPO agency or someone who handles it within the agency.
You must schedule a telephone interview or video conference with them. This is for you to get a fair idea about the LPO agency and the skills of its staff members.
In a telephone interview or video conference, you can ask questions. Such as the staff's educational background. As well as their previous experience or anything related to your desired services.
Check for Data Security and Confidentiality
This is where certification comes in. You have to make sure that they are ISO-certified and HIPAA-compliant. That a practical implementation of a Quality Management System is in place.
In the legal industry, data security is of utmost importance. Thus, the ability of an LPO agency to ensure data security should be scrutinized at all levels. There should be negotiated requirements related to their professional responsibility.
Furthermore, how they handle confidential information and follow non-disclosure agreements. Such as how they maintain client confidentiality and security of client communications.
Track Record
This is quite the tricky part. LPO agency clients do not publicly declare they avail of legal services offshore. Sometimes, there is even a clause within the contract not to share it with the public within a period.
But outsourcing legal services offshore now becomes a standard practice for law firms. As a result, testimonials from clients are pretty easy to get.
Some LPO agencies do have customer reviews on their website. You can understand how they provide services and their track record by going through these. This helps to affirm if they suit what you seek from an LPO provider.
Service Culture
Good customer service is not an add-on anymore. It is essential in legal services as well. The selection of a legal process outsourcing agency should not end just that. 
On whether they can provide the legal service you seek or not. Good customer service would be mutually beneficial.
This means open communication between your law firm and your chosen LPO provider. 
It would be best to look for an LPO agency that offers regular updates that they can communicate well, clearly, and concisely.
Cost
Lastly, an outsourced legal service should be cost-saving. Compared to hiring local or even on-shore legal staff. But, affordability is not directly proportional to the quality.
Offshore LPO agencies provide legal services at par with your local talent or even more.
Why Magellan Solutions is the best LPO agency for you
With 15 years in service, Magellan Solutions has a proven track record of providing legal process outsourcing. Legal services which suit your law firm.
An ISO 27001-2013 certified and HIPAA-compliant, we guarantee information security. Give us a call today for a free consultation. Fill up the form below!
TALK TO US!
Contact us today for more information.