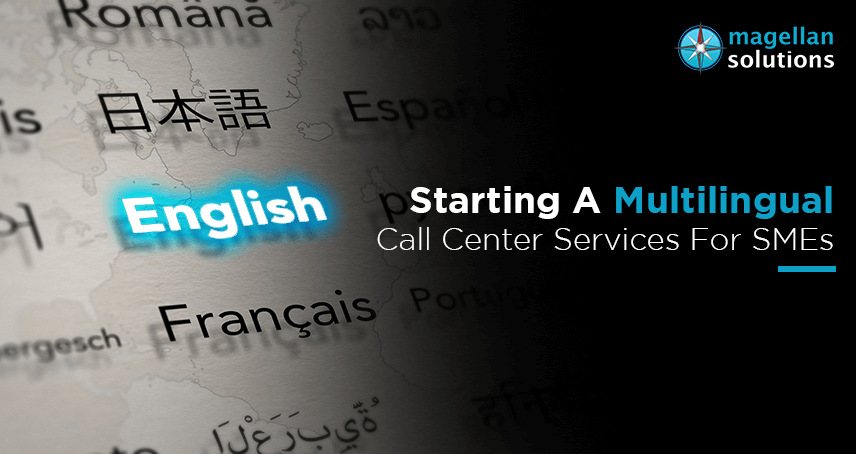 How to Start A Multilingual Call Center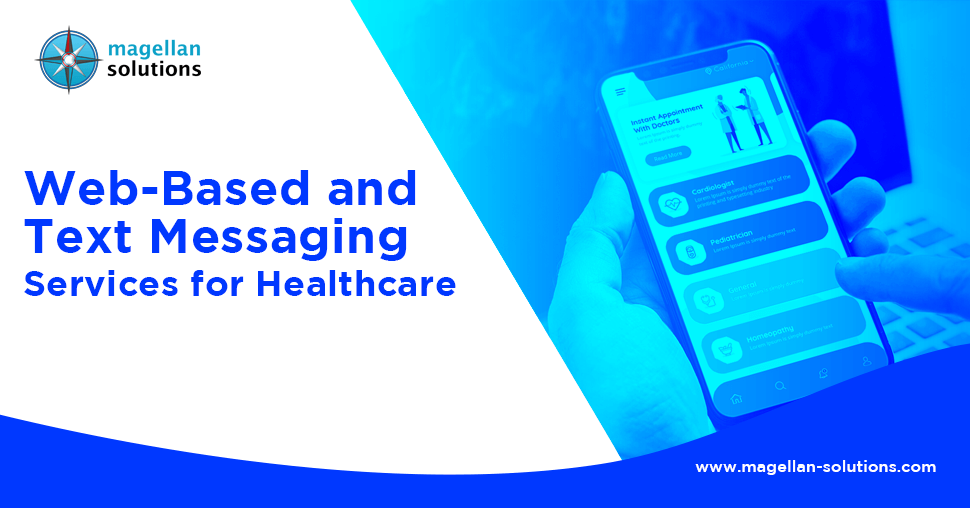 Web-Based and Text Messaging Services for Healthcare
Why do businesses even need
Virtual Receptionist Services
?
A Virtual Receptionist, in its most basic form, is the person who answers your phone calls. 
It may appear at first glance that a Virtual Receptionist's responsibilities are restricted to answering phones. In reality, effective communication is a quality that is frequently disregarded in the workplace.
That is why businesses need them and their role in company growth cannot be discounted. Let us discuss this further.
What is a Virtual Receptionist?
Want to know what the role of a virtual receptionist is? It helps to have a better understanding of what a virtual office receptionist does on a regular basis to answer this question. 
A VA, like the majority of people, works an 8-hour shift. If you line up three virtual receptionists in a row, you'll have 24-hour phone coverage.
Businesses that employ a virtual receptionist service usually have several different receptionists answering their phones. When another call comes in while one is occupied with a customer, a new receptionist picks up the phone so that callers are never left waiting.
Virtual receptionists follow an easy script since most businesses demand a consistent, professional, and branded phone experience. 
This script will walk them through the entire call, regardless of what the caller is phoning. Clients collaborate with their virtual receptionist service to design a script that is unique to them. 
Receptionists receive training and become acquainted with new accounts and any peculiarities that may exist. The policies, processes, and preferred vocabulary of a certain organization are reflected in these scripts.
Virtual receptionists begin taking calls on behalf of clients once all of the processes have been completed and they are comfortable with the script. 
When it comes to virtual receptionists in the United States, callers often have no idea they're conversing with someone who isn't physically present in the office they've phoned. 
In essence, virtual receptionists strive to give clients a seamless experience.
Tasks Virtual Receptionists Can Do
Here are some of the tasks that virtual receptionists are able to perform:
Phone call answering

Share basic information with callers

Take/relay messages

Schedule appointments

Screen calls

Transfer/route calls

Pre-qualify sales leads and potential clients

Help customers place orders
A live receptionist answering service may also provide technological assistance in specific circumstances. 
Any call script can incorporate basic troubleshooting. For callers who are unsure how to utilize their new equipment or service, this option is really useful. 
Because virtual receptionists work around the clock, your customers will never have to wait for assistance during regular business hours.
Role of Virtual Receptionists
Some virtual assistants have more specific jobs based on their particular skill sets. For example, a virtual assistant might do bookkeeping, conduct online research, or create presentations using raw data.
But they can do almost anything you want.
A virtual attendant core role is the following:
Assist clients with any administrative duties that they may require assistance with.

Email management

Research

Phone calls

Managing calendars

Travel bookings

Event management

Reports

Find and screen potential customers.

Persuade potential clients.
Virtual assistants must be able to perform all of the tasks for their customers that they would perform in the client's office but from the comfort of their own home or shared office space. 
Many of the abilities required for working as a virtual assistant are similar to those required for working as an administrative assistant or secretary.
Superior organizing skills: VAs must be well-organized in order to maintain track of several client tasks.

Communication skills: VAs must be able to communicate effectively via email and phone because they operate remotely.

Tech savvy: The greatest virtual assistants are computer smart and know how to use the most prevalent software tools.

Multitasking: As individual clients make new requests, VAs must be able to bounce from one activity to the next.
Benefits of Having a
Virtual Receptionists Service
While you'll always have to answer the phone, having someone else do it for you can save you a lot of time by only sending you the necessary calls. As a result, receptionists have become an important aspect of many businesses.
However, hiring a remote receptionist is both costly and time-consuming. As a result, many companies engage a virtual receptionist.
Are you curious as to why? Continue reading to learn about the top five advantages of hiring a virtual receptionist.
Save Money
One of the most significant disadvantages of adding a receptionist to your team is the cost. The average salary for a receptionist is more than $28,000 per year. You'll also be responsible for paying for benefits and paid time off.
It is significantly more cost-effective to hire a virtual receptionist. You won't have to worry about providing benefits because many people work for a phone answering business, and you'll pay less per hour.
There's No Additional Overhead Cost
If you hire a front-office receptionist, you'll have to pay for their desk, chair, computer, and office supplies. You could be looking at tens of thousands of dollars!
Hiring a remote employee has the advantage of not requiring any of that. You won't have to worry about additional setup or overhead expenditures because they'll already have their own workplace set up.
They'll Have More Availability
Do you have multiple messages waiting for you when you get to work in the morning? Starting your day in this manner might be stressful (and time-consuming). 
Nobody will be available to answer the phone late at night because a front office receptionist normally only works established business hours.
However, using a phone answering service, like Magellan Solutions to hire virtual receptionists, can give your firm 24/7 coverage. You'll be able to choose which calls require immediate attention and others can wait.
Your Callers Will Have More Language Options
Do you have any consumers or clients who speak a language other than English? It can be difficult to find a full-time bilingual receptionist, which may necessitate a higher wage.
You may be in trouble if your callers speak a variety of languages. Finding a receptionist who speaks three or more languages is nearly impossible.
Using a phone answering service, on the other hand, can fix all of your issues. They'll most likely have a large number of virtual receptionists on staff and will be better able to identify many bilingual receptionists to take your calls.
You Don't Have to Find Them or Train Them
It might take a lot of effort and money to find and train a skilled receptionist. You'll have to analyze applicants, interview people, train them, and maybe acquire online training software in addition to posting the job position. If the employee leaves, you'll have to start the whole process over.
It's a lot easier to hire a phone answering service. All you have to do is choose the right company, and they'll take care of the rest. If one of your virtual receptionists leaves, the phone answering service will find a replacement for you with no effort on your part.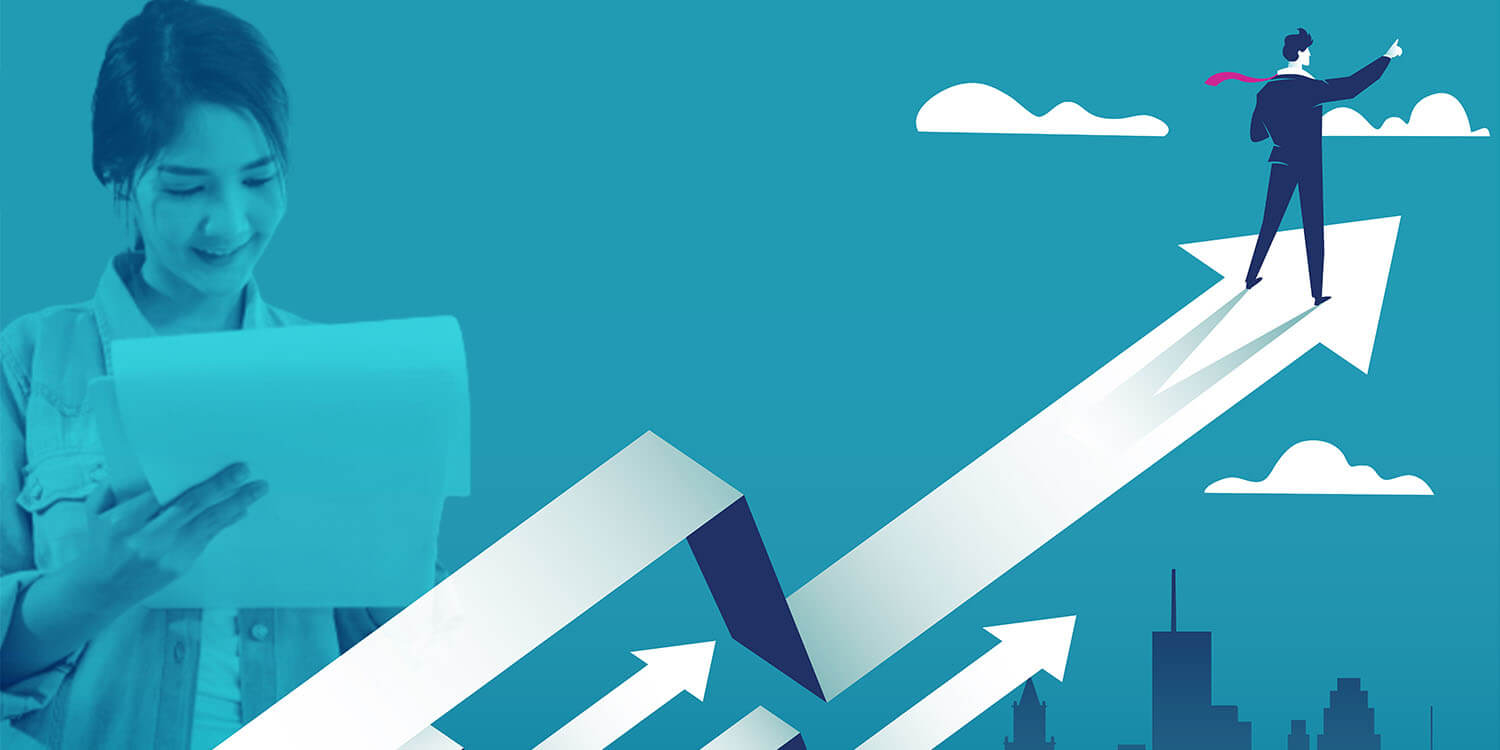 Speaking of the Right Company
Magellan Solutions is the leading SME-focused BPO in the industry. We have a robust virtual receptionist service with an impressive list of satisfied clients.
With over 18 years of industry experience, we offer high-quality customer service support and call center services. On top of that, we are a certified ISO 27001:2013 and HIPAA-compliant company.
At Magellan Solutions, we combine technology such as ACD, CRM, and IVR with agent skills. We make sure that our agents have all the necessary tools, equipment, and knowledge to serve customers. 
We believe that progress shouldn't break the bank, so our services remain flexible and competitive.
Contact us now, and we will discuss with you how we can help your business succeed. Complete the contact form below and talk to us for free!
TALK TO US!
Contact us today for more information.