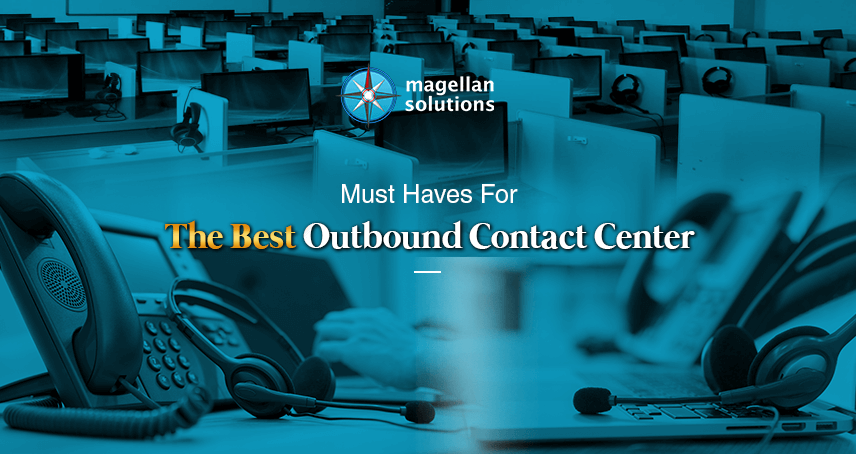 Must Haves For The Best Outbound Contact Center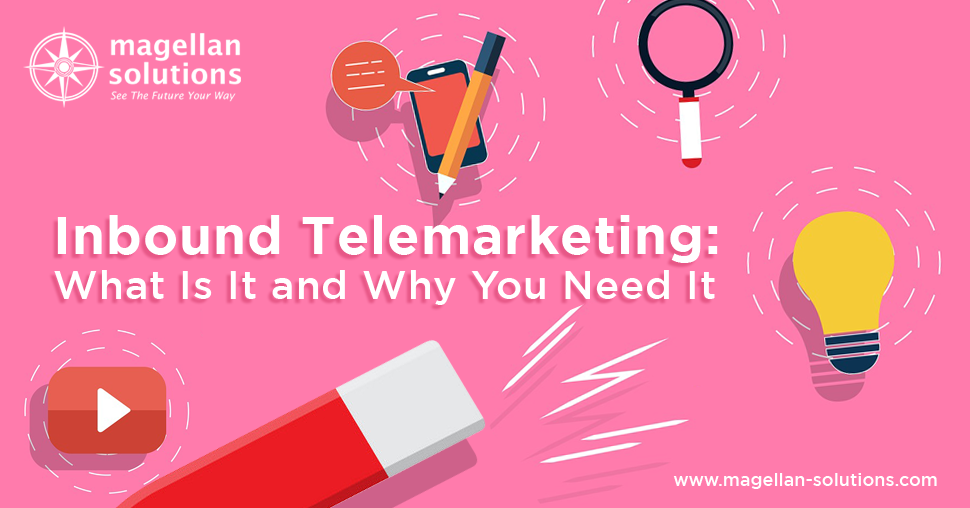 Inbound and Outbound Telemarketing: What Is It and Why You Need It
Technology is shaping Outbound Telemarketing Services in more ways than one.
Since its conception, outbound telemarketing has become the go-to of businesses that want to have progressive revenue and sales.
But, nowadays, most companies think Outbound marketing is irrelevant anymore, especially with the establishment of the National Do Not Call Registry and the boom of inbound calling services.
These are misconceptions because Outbound Telemarketing Services is as strong as before. One good reason is innovative technologies enabling BPOs to realize opportunities and provide a stellar call center experience.
So, in this article, we will look at these technologies that are currently helping Outbound Telemarketing Services firms to achieve optimal productivity and efficiency.
How Technology Helps an
Outbound Telemarketing Agency
?
Back then, outbound call center companies did not have advanced technologies, so businesses hesitated to partner with them. Processing transactions for outbound calls are painstakingly long. And the possibility of making errors is high.
But since the 1990s, high-end technology slowly incorporated itself into the outsourcing industry, drastically improving the lives of BPO owners and their clients. Introducing multiple systems, software, and equipment changes how call centers work, especially for Outbound Calls.
Here are some of the recent innovations that changed how Outbound Telemarketing works:
1. Hybrid Center or Blended Call Flows
A hybrid center is responsible for both receiving and reaching out to customers. It combines the two functions of inbound and outbound to create a seamless and consistent calling experience.
This recent innovation can quickly take over traditional call guidelines, centralizing all transactions into one channel.
Developers of BPO software are taking hybrid call centers one step further by creating novel ways to encompass more than inbound and outbound calling communication. They are eyeing to include more channels into the process, such as emails, chats, and more.
Advantages:
Connect all customers into one channel.

Provides a 'single pane of glass experience for agents.

Seamless routing of traditional inbound and outbound calls.

Consolidation of metrics across all communication channels.

Improves business data with simple, easy-to-understand metrics.
2. Outbound Text Messaging
It may sound old-school, but text messaging is now being automated to reach customers. SMS can be triggered automatically based on the call disposition. Once a call has been cut off, or if a customer shows interest upon initial interaction, contact centers can start a text message to make follow-ups with the prospective customer.
Besides, some customers need a push. Based on Brevet, 80% of deals are closed after the 5th follow-up. SMS messaging is an efficient way to do that.
Text messaging can also be used as two-way inbound and outbound communication. This platform can support many customer interactions through intelligent analysis and logic, from the disbursement of promotion and offer to issue management and communication.
Advantages:
Helps maintain regular communication with customers

Cost-effective channel

Improve answer rates with an initial SMS to let customers know you'll be calling.

Keeps customer updated

It can be used to increase security. It helps prevent fraud calls.

It can prevent call centers from having a spike in call volumes.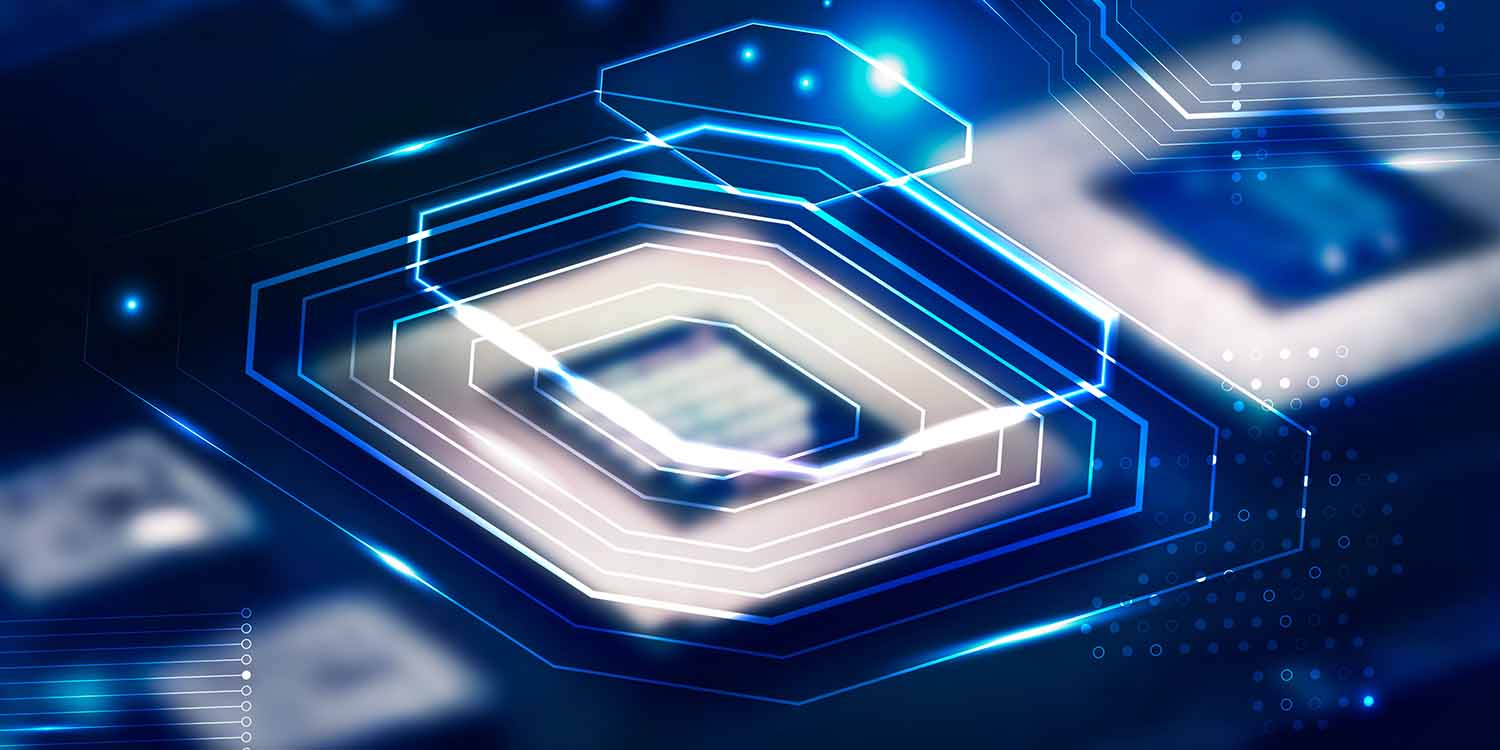 3. Cloud-based Call Center
By getting a Cloud-based call center, you can now comfortably reach people through the Internet and cater to users without time to pick up the phone to contact you. 
Cloud-based Call Center utilizes "cloud" to accommodate all incoming and outgoing transactions. It is a viable solution for those needing immediate call center support. Setting up cloud-based call center software is so easy. It is like installing an app on a computer or phone. It will function right away with no assembly needed.
Advantages:
Cloud-based Call Center does not require you to have a system of advanced computers to function. It just needs stable Internet and a dedicated team of agents and IT personnel.

It is much easier to scale, manage, and customize.

Immune from hardware issues.

Most cloud-based call center software is made to be flexible so you can easily integrate your CRM with it.
4. Outbound Interactive Voice Response (IVR)
To help callers have a stellar experience, most companies now use an Interactive Voice Response to help them quickly find the information they're searching for.
IVR allows businesses to customize how they greet and receive people based on their routing procedures. It can also be used to distribute communication information to customers proactively. 
Outbound IVR alerts clients about their appointment with you or gives them a critical emergency notification. Some companies use IVR to automate calls. They use an autodialer to reach customers and route them to a live on-premise agent.
SMS messages, Emails, social media posts, and automated voice calls are only a few channels that Outbound IVR can utilize to reach customers.
Advantages:
It increases sales opportunity

Helps customers have an excellent call center experience by receiving appointment and bill payment notifications.

It can help your company generate more quality leads.
5.
Hybrid Model
Call centers can combine inbound and outbound channels into one. Artificial Intelligence (AI) and human agents can work together to produce excellent customer experience.
AI brings an efficient, consistent, and accurate service with less cost. But despite these advantages, human interaction is still the preferred means of many customers. PWC found that 78% of UK customers want more agents to interact with them.
Although the number is high, call centers have found a way to mix AI and human interaction without hurting the business's overall productivity. Self-service procedures arise, allowing AI chatbots to deal with basic FAQs instead of waiting hours to receive calls from an agent. 
AIs are also used to generate leads that businesses utilize to make a sale through emails, chat, or IVR.
Advantages:
It helps save businesses resources such as time and money.

Offers a more personalized experience.

Allows businesses to expand their reach.
5. Outbound Live Chat
Over 40% of customers use live chat over other platforms. This is a huge number, considering that social media helps businesses to reach prospects easily.
Believe it or not, 73% of live chat customers find their experience with it satisfactory. Hence, it becomes a hub for increasing leads and converting calls to sales.
Live chat allows AI chatbots to automatically reach customers to set up a meeting or appointment after making initial contact with your website or social media. Once a deal or specific action has been made, on-premise agents can contact the customer.
Advantages:
It allows easy connection with customers

Faster response

Promotes mobility

Easy to set-up
7. Outbound Video Chat
Amidst the pandemic, call centers are now utilizing video chats to step up their Outbound Telemarketing service. 
Call centers can set up virtual face-to-face meetings with prospective customers to make a sale. This is popular for B2B transactions as it allows them to attest to the agency's credibility and offer. Plus, it gives the experience a more personalized flair.
Video chats help to bring the in-store experience online since COVID-19 forced the closure of many brick-and-mortar stores.
Tech companies are also developing more video chat software to make transactions easier. For example, the Talkative video chat feature has significantly improved, introducing iPhone support and the ability to screen share and go full screen.
Advantages:
It allows a more personalized experience.

It will enable customers to confirm the legitimacy of an offer.
8. Omnichannel Support
Omnichannel contact center involves client interaction across different platforms such as voice, chat, email, and social media. It is a viable service for your outbound needs. 
Engaging with different prospects from various platforms allows businesses to expand their target market. Furthermore, customers can easily find you anywhere through multichanneling.
This solution aims to connect with a wide range of customers through various touchpoints. Software that can navigate all these platforms is essential to avoid confusion regarding omni-channeling.
Advantages:
Flexibility

Increases your customer reach

Increased effectivity of service delivery

Customers gain more trust and confidence in your company

Cheap method of improving your company's quality of service delivery
9. Customer Relationship Management (CRM)
CRM system helps display call information during a call, such as name, birthday, and previous complaints. It also allows you to store call logs and customer interaction history.
CRM is essential to any inbound and outbound telemarketing because it gives you the information you need to address the customer. It lets you see and analyze customer development and progression.
In outbound telemarketing, knowing your customer's concerns and needs is the key to converting a sale. CRM software can help you do that.
Advantages:
Helps track customer interaction history

Allows agents to serve customers more efficiently

It helps make agents wise decisions and offers

Boosts team collaboration
10. Digital Scorecards
Digital scorecards are the best way to help your call center agents monitor productivity. It helps them evaluate customer experience, business processes, and overall contact center performance. 
Digital Scorecards do not directly affect your company's outbound telemarketing, but they enable you to send feedback and reveal areas for improvement to your agents. It can also allow you to match your business goals to your agent's strengths and weaknesses.
Advantages:
Ensures compliance and maintains productivity.

Promotes growth.
11. Quality Assurance Technology
Quality Assurance Technology is another tool that does not directly affect your outbound telemarketing services but helps improve efficiency.
QA technology is one of the most powerful tools in your arsenal for assessing ROI in the contact center. QA allows you to track all calls that go into your business. Even more so, it can assist you in improving agent attrition and increasing sales and agent engagement.
Furthermore, QA is essential in monitoring key performance indicators that empower your call center team to evaluate the customer experience.
Advantages:
Promotes efficiency

Increase the quality of calls

Improves agent engagement 
The Leading Outbound Telemarketing Services BPO in the Philippines
We are Magellan Solutions.
Our focus is to provide world-class Outbound Telemarketing services to SMEs. What sets us apart from other BPOs is our wide range of telemarketing solutions, high-quality technology, focus on quality over quantity, multi-industry discipline, integrated CRM system, lower attrition rate, and across-the-board full business transparency.
We have 17+ years of industry experience. We are also an ISO 27001-certified, GDPR-compliant, and HIPAA-compliant firm. Meaning at the heart of their process, is data protection and professionalism.
Here are some of the Outbound Telemarketing services we can offer:
Telemarketing Services

Market Research Services

Survey Processing Services
If you want to experience a difference in your business, message us! Our business development team will be with you ASAP!
TALK TO US!
Contact us today for more information.