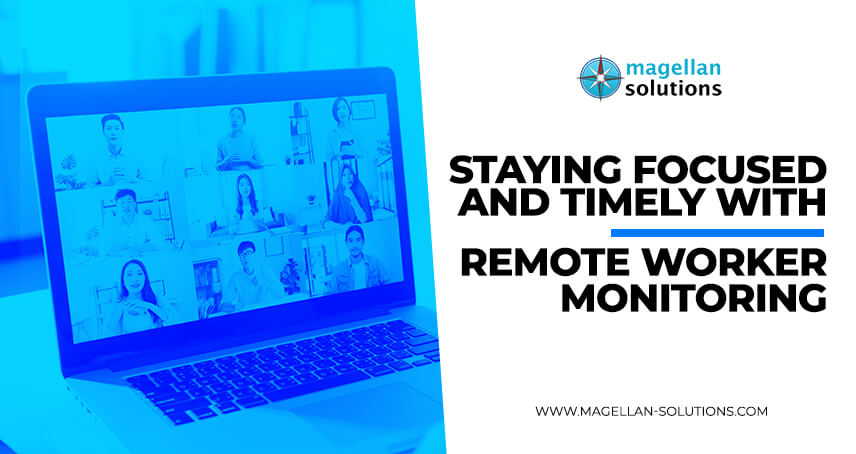 Staying Focused with Remote Worker Monitoring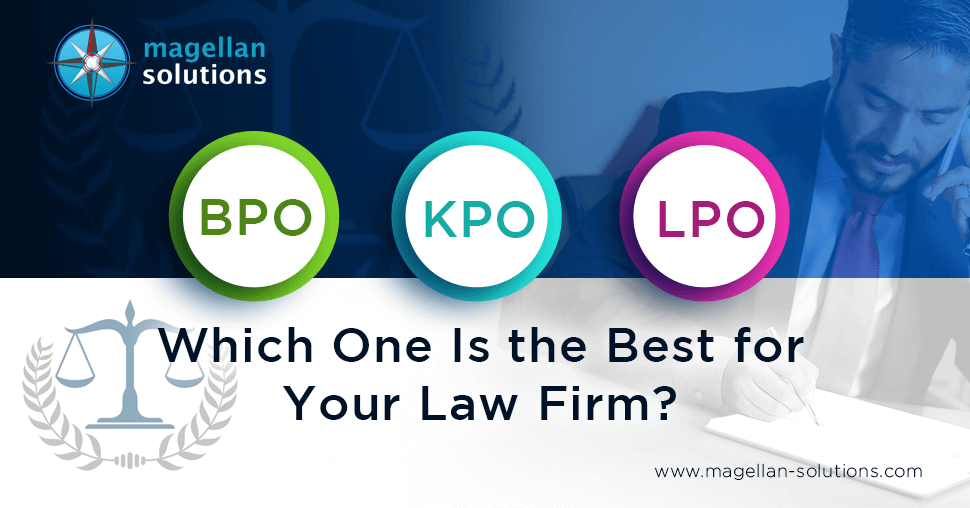 BPO, KPO, LPO: Which One Is the Best for Your Law Firm?
Here's Your Quick Guide to Back Office Operations
First impressions last, especially in choosing which businesses to support. That's why a good Back Office operation is essential. 
We all decide whether or not to do business with a company based on our emotions. If you can make them feel good, that means loyalty and income.
But there's a lot to be done here. It's not all magic. You have to put in the effort. 
However, there is a secret that firms do to stand out. They outsource their back office operations.
A business runs on the teamwork of many departments. Most people don't get to see or interact with others during the purchase. Nonetheless, these people are the gears of the company.
They are collectively called back office operations. 
What are Back Office Operations?
Back office operations are essential parts of a business. Even if they don't usually or necessarily face customers, they're in contrast to front-end operations, which transact with customers directly and are the front line of the enterprise. 
Business functions such as accounting, data entry, and bookkeeping are all part of the back office operations. 
Back office operations focus more on producing services and products that the company sells. As well as further serving as a support to the front end by securing the information.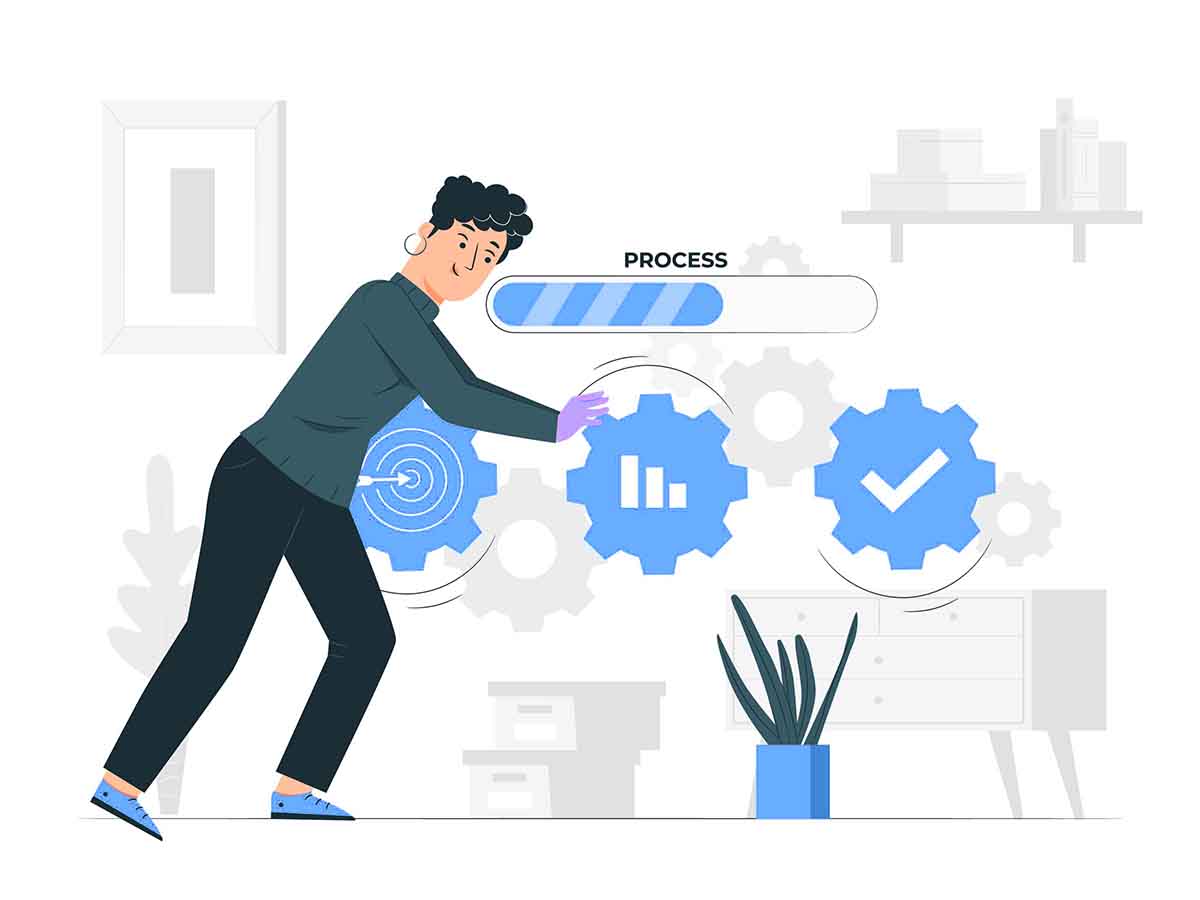 The Importance of Back Office Operations
Back-office operations are the heart of the enterprise. They serve as the very backbone of the business. Back office functions provide for everyone to ensure the buyer's seamless experience.
The Processes Involved in Back Office Operations
Back office tasks cover a significant amount of ground. Like running the business to ensure the right staff is hired for every role. Back office functions help run the business and hire the right people for each position.
Back office operations come in many forms, which are already familiar to most of us.
Administrative Management 
Administrative tasks are considered a part of back-office operations. All because it handles the responsibility of ensuring the business is running smoothly.
Human resources, office management, reception desk, and security are part of administrative tasks. While not directly serving customers, administrative duties are vital to overall operations. They're in charge of making sure working conditions are safe and conducive.
Data Management
Proper processing and securing data is essential to every enterprise. Businesses pride themselves in providing not only the best services but efficient security and safety as well. 
While data management staff do not directly transact with customers, they process data essential to both sides of the transaction. Data entry falls under this category. 
Financial Management
Among all back office jobs, financial management can be considered the farthest from direct contact with customers. 
Financial management includes accounts payable, bookkeeping, bill payment, and collections, among a few. An essential part of any business, financial management is an internal role rather than one that directly impacts customers.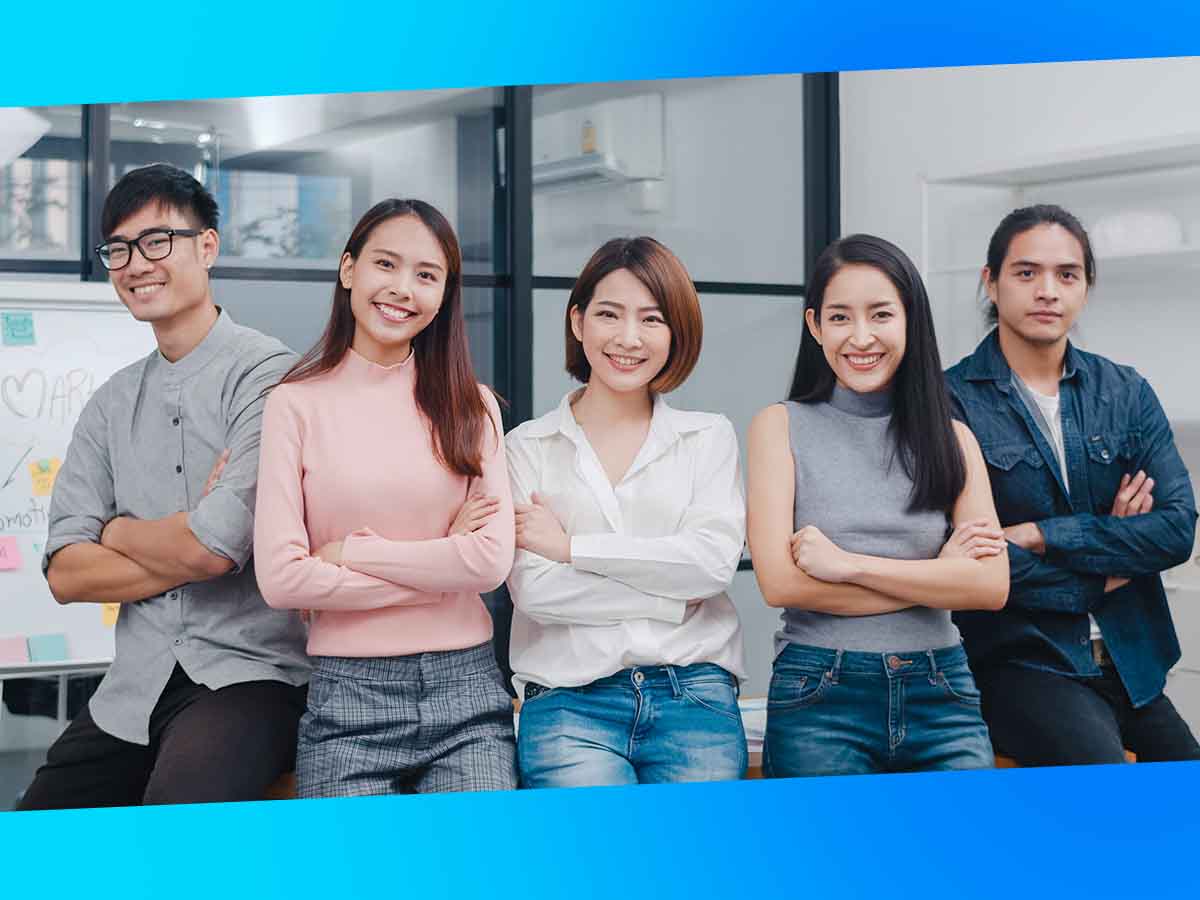 The People Involved in Back Office Operations
The back office staff is more familiar than a lot of people expect. While the term' back office' is not thrown around often, they are everywhere. They are analysts, encoders, and many more. Most probably, you had dealt with them at some point:
Human Resources
Human resources is precisely what the name suggests: 
It provides human capital to the business, ensuring the right people are hired for the job. 
Human resources also make sure that employees work in a conducive environment. They do this by providing them with benefits and regulations that protect them while maintaining their morale. 
Office Manager 
The office manager focuses on keeping the workplace safe and ensuring staff are provided with the necessary tools and supplies to work productively. The office manager constantly updates and secures other operational necessities such as business permits and other housing requirements,
Compliance Manager/Officer
This handles one of the most crucial functions in a business – securing and safekeeping necessary documents. It is possibly the most famous example of back-office tasks. 
Many industry-specific businesses require constant renewal of specific certifications and permits. Which the compliance dutifully secures and maintains to keep the business running smoothly. 
Accountant
The accountant's duties are straightforward; overseeing the management and flow of funding and expenses. Accountants handle the business's majority if not all, financial affairs. Examples of these are from issuing payments to collecting payments.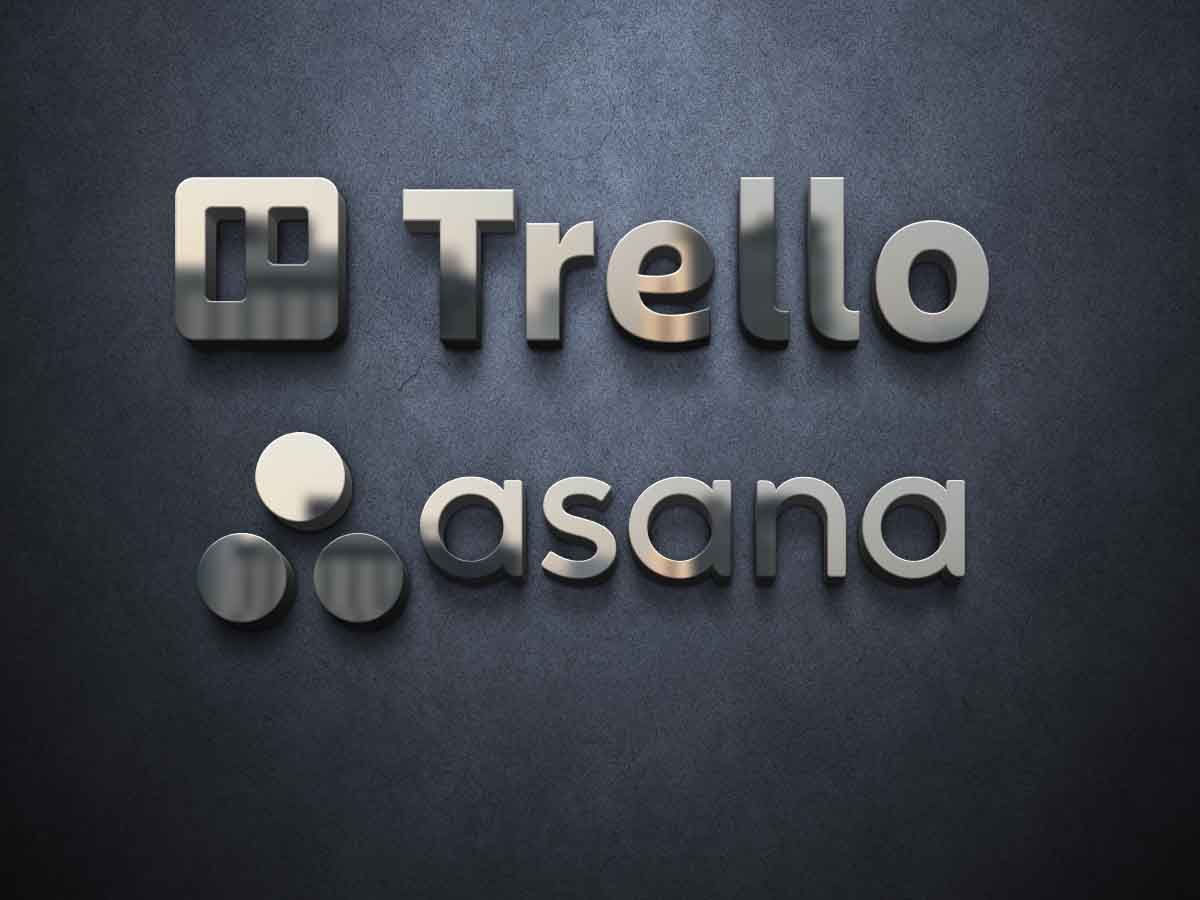 The Tools and Equipment Used in Back Office Operations
There are many different tools that back-office operations use to operate. Traditionally, back office tasks use document processing applications such as spreadsheets.
But in the digital age, many of these tools have become obsolete. With much more precise and convenient software and apps taking their place:
Work Management Software
Work management software effectively streamlines tasks. Asana, Jira, and Trello make work management more convenient and accessible. Plus, you can easily download them on your computers and smartphones. This software includes features that ensure timely distribution and monitoring of tasks assigned to staff. 
Digital/Online Ledgers
Gone are the days when bookkeepers and accountants had to sift through piles of books to keep track of expenses. Many companies now commission their digital ledger, which makes it easier for accounting staff to locate records. 
Customer Relations Management Software 
Customer relations management software (CRM) makes account management and client servicing easier. Its features allow managers to log calls, emails, and other transactions. It also helps in finding, organizing, and referencing information.
The Importance of a Smooth Process
A smooth business operation is not only good for customers and the overall customer experience but for internal staff as well. 
An organized enterprise with well-managed staff is more likely to be more productive, producing the best quality of services. I am giving the business sizable returns and an excellent impression to regular and new customers.
The staff is the heart of the business. And the quality of services rests on the efficiency of the people who create and handle them. It is a proven fact that knowledgeable staff does good business. 
Back Office Always Has Your Back 
While not directly dealing with customers, the back office is just as essential and efficient as the front end. 
Without efficient back office operations, the business suffers, and the staff productivity dips. The back office accounts for most of the business functions, from financial matters to providing a workforce.
It's just as essential to fine-tune your back office just as much as your front end. Be sure to get the best staff for the most critical functions.
Speaking of the best, we are Magellan Solutions. And we are considered one of the premier BPOs in the Philippines.
We have over 18 years of experience and are one of the few ISO-certified BPOs in the country.
Please get in touch with us right now, and let's talk about how our company can help you.
Fill out the contact form below to schedule your FREE 60-minute consultation!
TALK TO US!
Contact us today for more information.