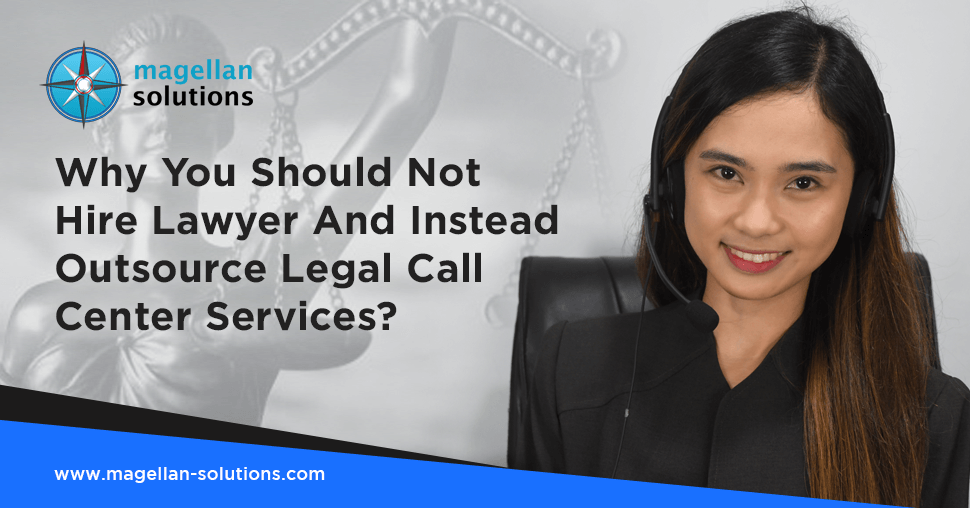 Why You Should Not Hire Lawyer And Instead Outsource Legal Call Center Services?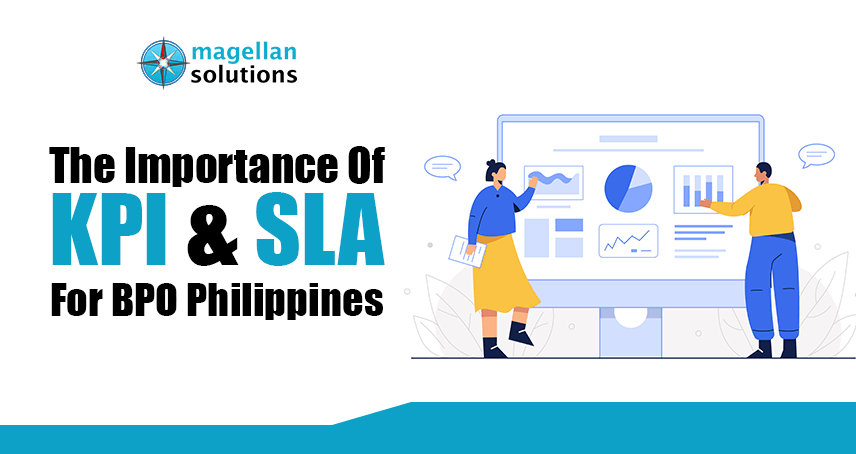 The Importance Of KPI & SLA For BPO Philippines
Outsourced B2B Appointment Setting Service
Is Not B2C
B2B appointment setting is crucial for SMEs, especially those trying to generate sales. But it's also an art that needs a certain kind of finesse.
Selling and marketing with B2B appointment-setting services are unique compared to their B2C counterparts. This is because most of the sales tactics and tricks taught in B2C are useless or even downright dangerous to use in a B2B setting.
In-house Vs. Outsourced Rates Of Appointment Setters
You could take months to find a prospect because of the dangers of using B2C techniques for your in-house appointment-setting services.
Outsourcing B2B appointment-setting services is the best way to save resources and time. Moreover, the location is also an essential factor to consider to enjoy excellent returns at a lower cost.
Technically, local means higher prices. But it does provide native speakers who will not throw a prospect off with the accent. As a result, it lowers the risk of damaging your brand image. Additionally, it can also be near your appointment setters if this is something that matters to you.
For instance, the standard hourly rate of local appointment setters is between $25 and $99. But it may also depend on its complexity.
The local prices are usually two or even three times higher than outsourcing capitals like the Philippines. With the universality of call centers in the country, you'll find that Filipino agents have an exceptional command of the English language with a neutral accent.
Our team is composed of telemarketing appointment setters who perform the following:
Business-to-business or B2B appointment setting

Mortgage appointment setting

Real estate appointment setting

Life insurance appointment setting

Financial appointment setting

Health insurance appointment setting

Lead generation appointment setting

Direct marketing appointment setting

Annuity appointment setting

Sales lead appointment setting
Shown below are outsourced B2B appointment setting costs according to agent experience and skill:
ADVANCED
PREMIUM
MULTILINGUAL

per hour

$9.50

$10.50

starting at $12.50

per day

$76

$84

customizable according to your needs

per month

$1,520

$1,680

years of experience

2-4 Years

5-9 Years

10+ Years

ideal tasks

• Lead Generation

• Appointment Setting

• Sales Telemarketing

• End-to-end Sales

• international calls
Set an appointment with us!
Magellan Solutions has offered B2B appointment-setting services for more than 18 years. Our employees are skilled and experienced in making calls, confirming, and ensuring the appointment goes through.
We continuously help you with the following:
We are tracking all the appointments set by our team through the dashboard of our client's CRM.

Generate leads through our appointment-setting services. These are highly qualified and have a high conversion rate. If the prospects are not interested at the time of the call, it will be noted and reported for future action.

They are providing clients with reports regularly. They will also be briefed about appointments and specific areas of interest.

We integrate our system with yours so that the calendars can be synced between your team, ours, and prospects.

Calendar requests and email confirmations appear as if they come from your company, not a third-party provider.
We know there'll be more questions by the end of our article. This is why we can easily be contacted today. Just fill up the form below for a 60-minute consultation and quote.
TALK TO US!
Contact us today for more information.