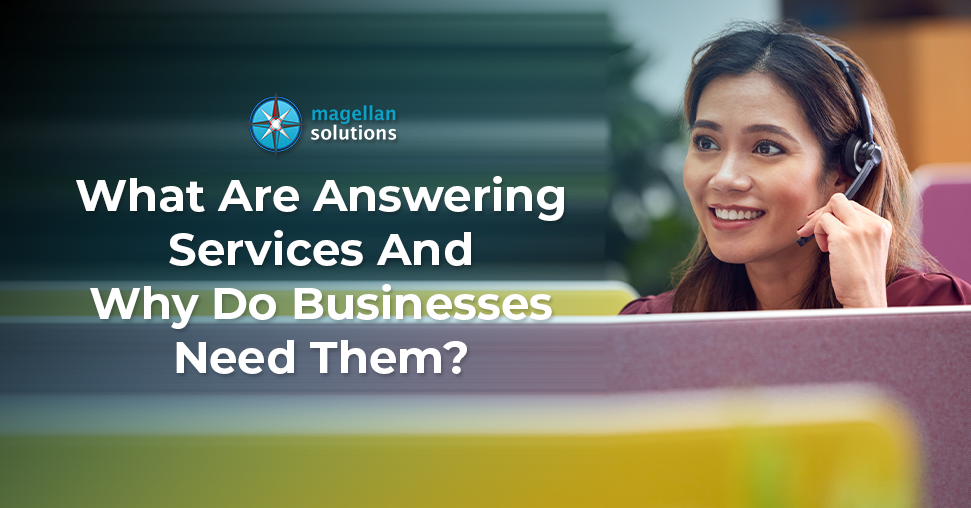 What Are Answering Services and Why Do Businesses Need Them?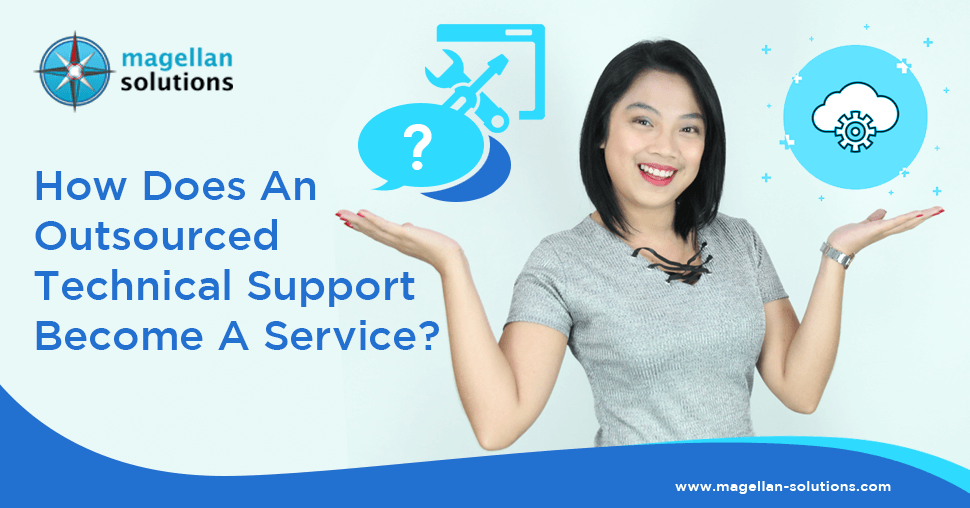 How Does An Outsourced Technical Support Become A Service?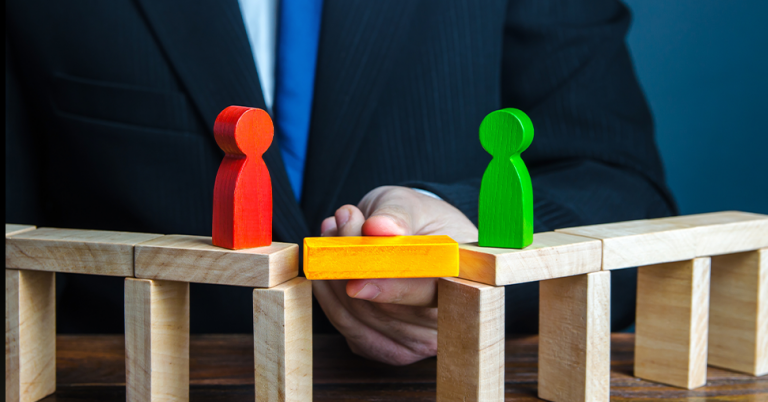 Are you ready to make your brand more appealing to diverse customers? Businesses deal with different types of customers every day, including those with foreign languages, such as Spanish, Chinese, Arabic, Korean, etc. If you want your business to be more competitive, consider hiring one of the best bilingual answering services. 
What Are Bilingual Answering Services?
Bilingual Answering Services are a type of customer service that involves bilingual customer service agents. They take phone calls and other correspondence channels, like text messaging and email, on the business's behalf. If you're looking for an answering service for small businesses, you can consider hiring one that offers bilingual answering services. This is especially true if you have many diverse customers. 
Importance Of Bilingual Answering Services For Businesses
Bilingual answering services provide several business benefits, such as the following:
Increased Customer Satisfaction
Bilingual customer service enables your businesses to cater to a wider customer range who prefer to communicate in their native language. Customers can express themselves properly without language barriers, improving customer satisfaction and loyalty.
This kind of answering service can help your business bridge the communication gap with your non-English speaking customers. Hence, you better understand your customers' needs and enhance problem resolution.
Offering bilingual customer service gives your business a competitive edge over other companies that don't offer the same service level.
Your business can potentially increase revenue by tapping into new markets and expanding your reach. Outsourcing bilingual answering services can also help save you money, effort, and time. Think about the time consumed from hiring and training in-house employees to managing customer service inquiries in multiple languages.
Impressive Brand Reputation
You can enhance your brand reputation and build trust by offering bilingual customer service to your customers. As a result, your business can benefit from positive word-of-mouth referrals. 
How Bilingual Answering Services Work And The Features They Offer
Hiring a bilingual answering service allows your business to support customers and other stakeholders who speak more than one language. Trained bilingual agents are fluent in both languages, such as English and Spanish, to answer incoming calls.
When a call comes in, the bilingual answering service identifies the caller's language preference. It can either be through an automated system or a live agent. An automated system prompts the caller to select their preferred language. On the other hand, a live bilingual agent greets the caller and asks them which language they prefer.
The answering service then connects them to a live bilingual agent who's fluent in that language. The bilingual agent assists the caller with their needs, whether answering questions, providing customer support, or taking messages.
Outsourcing multilingual call center services enables your business to reach more diverse audiences in the global market. You can communicate with international customers from different cultures and time zones, speaking different languages. 
One of the best features of bilingual answering services includes telephone translation. Aside from the call center agent's bilingual fluency, they can also manage customer service, which guarantees stellar customer satisfaction.
Here are some of the features that bilingual answering services provide:
1. Language Preference Identification
Bilingual answering service providers have advanced systems that can detect the caller's preferred language. Therefore, callers are connected with a bilingual live agent who's fluent in that language.
2. Live Agent Support
A bilingual answering service company has competent live bilingual agents who can answer incoming calls in multiple languages.
3. 24/7 Availability
Many BPO companies offering multilingual answering services operate 24/7 to ensure customers can get excellent support anytime. Bilingual phone answering services available 24/7 can help startups and small businesses handle customer inquiries and concerns outside normal business hours. 
4. Customized Scripting
Customized scripts are based on the customer's specific needs and requirements. Bilingual answering agents can personalize scripts after carefully assessing the caller's reason for the call and language preference. With personalized scripts, your customers feel your business acknowledges their concerns, improving customer loyalty and retention. 
5. Call Routing And Transfer
Bilingual answering services have automated systems and live agents who can route calls to anyone within your phone directory. Your business can also benefit from bilingual call routing and transfer. You will be able to serve more customers in French, Korean, Chinese, and Spanish customer support departments.
6. Appointment Scheduling
The most sought bilingual answering services handle scheduled appointments on the client's behalf. Clients and service providers receive reminders to ensure no missed appointments.
7. Reporting And Analytics
What are the customer support metrics that matter to your business? A bilingual answering service can help monitor relevant metrics and generate reports aligned with your business goals. These metrics include call volume, average handling time (AHT), first call resolution (FSR), and customer satisfaction (CSAT). This will help you better understand customers and improve your offerings.
Examples Of Popular Bilingual Answering Services For Businesses
Some of the popular bilingual answering services for businesses include the following:
Magellan Solutions is a Philippine-based BPO company that offers bilingual answering services in French, Korean, Chinese, and Spanish. You can try the company's bilingual answering service at zero charges for seven days to make a more informed decision.
AnswerConnect can help your business grow. The company offers virtual receptionists bilingual in English and Spanish, ensuring all callers get the service they need. 
Conversational offers bilingual answering services in English, Spanish, French, German, and Mandarin. Bilingual live agents help callers with appointment scheduling, billing inquiries, technical support, and more.
MAP Communications provides reliable answering services and inbound call bilingual answering service options in English and Spanish. Live agents can support customers in various industries, such as healthcare, legal, and real estate.
VoiceNation offers bilingual answering services in English and Spanish. The company has experienced bilingual receptionists, providing live call answering, order processing, and free call patching.
Conclusion
Outsourcing bilingual answering services for business is practical if you have a diverse customer base. You can expand your business by providing support to customers and other stakeholders who speak different languages. Moreover, these answering services can help enhance customer satisfaction and loyalty because they can comfortably communicate in their native language.
Magellan Solutions Offer Bilingual Call Center Services For SMEs!
Our team of bilingual call center agents is fluent in several languages like French, Korean, Chinese, and Spanish. If your clients speak a different language, we can help you reach out to them and offer the best possible support.
We take pride in providing top-tier customer support for over 17 years. We are ISO 27001-certified and HIPAA-compliant, so we take data security and confidentiality seriously. Fill out the form or contact us today and get started with our bilingual call center services. 
TALK TO US!
Contact us today for more information.