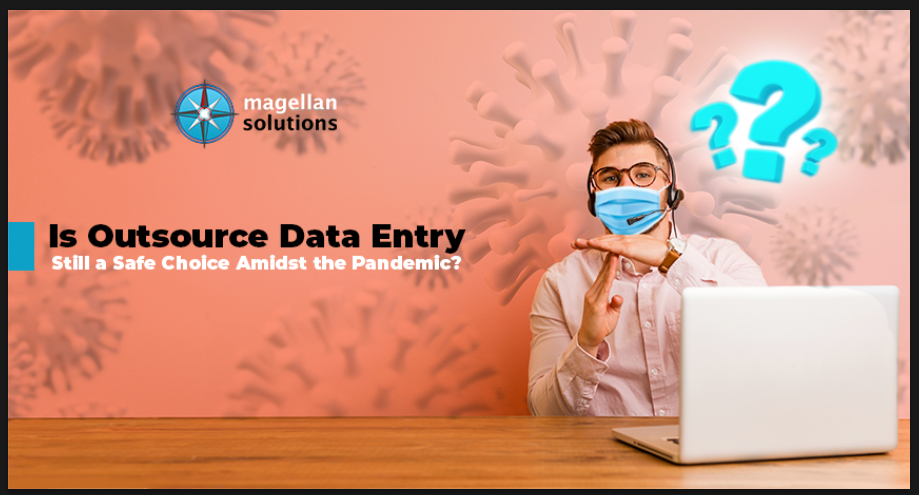 Is Outsource Data Entry Still a Safe Choice Amidst the Pandemic?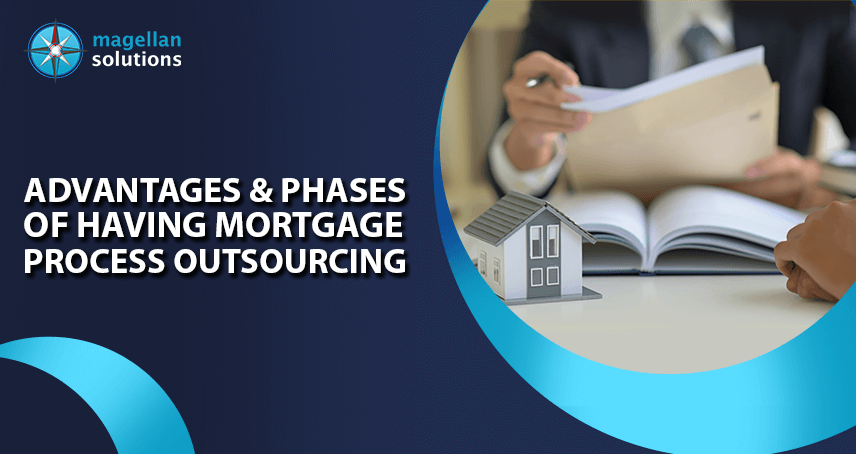 Advantages & Phases Of Having Mortgage Process Outsourcing
Where are the best
Filipino call center agents
found?
The Philippines is already dubbed as the Call Center Capital of the World. This is being supported by employees who have proven their talent and skill. Our trained agents help you make many calls in a day for outbound services. Furthermore, our sales expertise and customer service allow you to understand your prospects' needs.
Our call center outsourcing services are also cost-effective. You can save more while receiving quality sales service.
Magellan Solutions is a call center in the Philippines that specializes in telemarketing.
Magellan Solutions and our omnichannel
contact center service in the Philippines
We are the best omnichannel contact center. We are a business process outsourcing service provider that allows our employees to use several isolated channels to communicate with customers. This feature will enable us to help your business experience significant progress through multichannel service provision. More channels mean more ways to introduce and sell your products and services to your business prospects.
Below are some of our best practices that kept our name up in the BPO industry:
Move your contact center to the cloud
You don't have to make a new system. Manage data more accessible from applications across all service channels. Coordinate with agents, customer relationship management teams, and other departments. Integrated desktop applications help agents handle requests over:
Integrated tools
Seamless omnichannel solutions track consumer interactions and integrate data across channels. Customers get a consistent and reliable status on their needs. The tools help in seeing the availability of purchased goods onsite or online. This is a unified system that combines necessary data and processes.
Mapping customer journey
Agents can take service to the next level. They track the customers' mode of communication. Then, they pull up relevant product information from the consumer history on the site. They can also complete the transaction if the caller closes out of a purchase or web form. 
Consistency in channels
Service levels differ across channels because requests may be complex or sensitive. A web app or chatbot would find it hard to handle. As a result, they would need live agents for resolution. The user interface and feature standards across channels are defining consistency. Lastly, thickness includes two factors: the bots and the live agents.
Track consumer preference
Consumer preferences and technology are constantly changing trends. An effective omnichannel strategy evolves along, too. As channels are being added, others may become unnecessary. They can be already removed from the mix. In turn, this saves an agent time and increases their efficiency. 
Upgrade your business to a
call center outsourcing Philippines.
Other Southeast Asian countries offer cost-saving services. But most American companies still prefer the Philippines. This is because of the high mastery of the English language and exposure to Western culture. India also offers cheaper services. But the downside is having heavy accents and idioms that confuse American customers. This is true for both voice and non-voice services.
The Philippines has a skilled workforce and lower call center pricing. It's the main reason why it would be better if you outsource here. It's that simple. Furthermore, the country is dubbed the Call Center Capital of the World. This is being supported by employees who have proven their talent and skill. 
Let our 17 years of expertise prove our capability to expand your empire. 
Fill out the form below to get a quote for your needed service! We also offer a 60-minute free business consultation to help you make the right decision soon. Contact us by filling out the form below now!
TALK TO US!
Contact us today for more information.