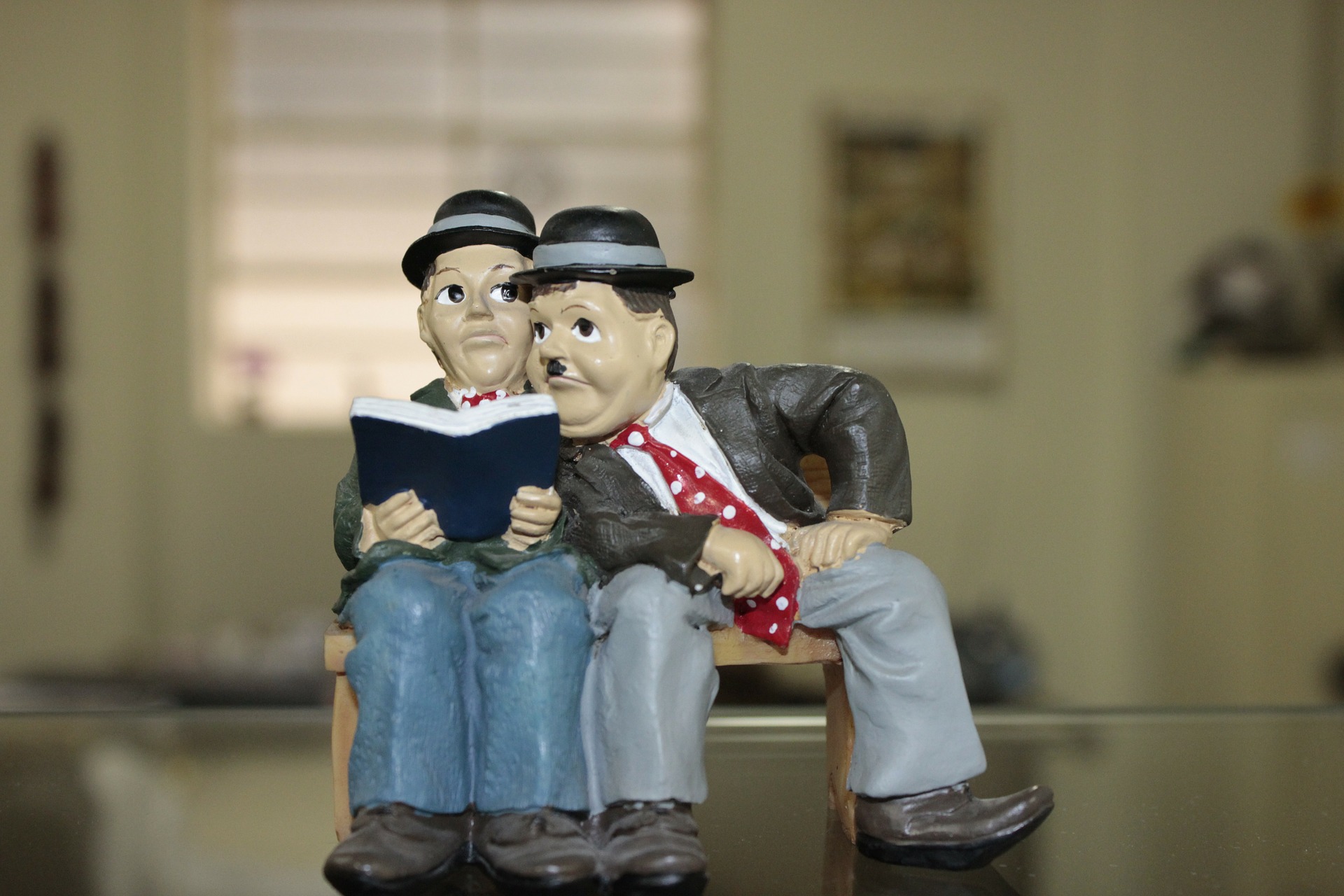 If you're an owner of a startup or a small/medium-sized business (SMB), chances are, you've already heard from your fellow businessmen or read from published articles that call center outsourcing is a tested and proven way of acquiring cost-savings on certain business processes. Outsourcing non-core tasks like customer service to offshore providers brings efficiency to companies as its employees can start focusing on core tasks rather than juggling many tedious tasks in the middle of their core job functions. Call center outsourcing is also a trend for startups because through it, they can get access to a lot of resources like skilled workforce, call center infrastructure, customer service strategies, and more in a lower cost.
After some time, you finally want to give outsourcing a try. To help you with your venture, here are the top blog posts that you should be reading by now.
Need more reasons to get you convinced? Your company might be having these signs.
The list of services you can outsource is endless, but here are some of the obvious options.
There's more to customer service than just answering calls and messages. Excellent customer service providers can deliver customer engagement that increases customer satisfaction and loyalty.
This has been the question of many business professionals since the outsourcing industry gre rapidly. Now, you can have your estimates.
In outsourcing, you should pick a trustworthy call center partner that can adhere to the highest information security standards. The ability to guard your information assets is a mark of an excellent service provider.


Interested in call center outsourcing? Magellan Solutions can give you the business solutions that are right for your business size and vertical. Contact us today.